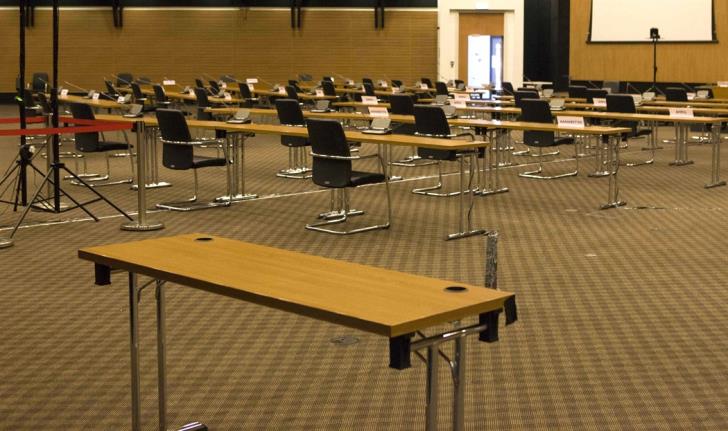 A letter of reply to the International Organization of Supreme Audit Institutions (INTOSAI) will finally be sent by the Speaker of Parliament, Adamos Adamou, on the issue of safeguarding the independence of the Audit Office, due to the refusal of the Government to provide copies of the acquisition of citizenships.
It is recalled that INTOSAI asked both the Government and the Parliament for opinions on the issue, after it was addressed to the Auditor General of the Republic.
As decided yesterday, the Speaker of Parliament, who is the recipient of the letter from INTOSAI, will send a letter with answers to the questions of the International Organization, which will include the letter of the Audit Committee of the Parliament.
At yesterday's meeting of the Audit Committee, reservations were expressed by MPs regarding the handling of the issue. DISY considers that the issue should be handled at the highest level, ie by the Presidency of the Parliament, while AKEL considers that the reply letter of the Parliamentary Audit Committee should be sent separately.
The Parliamentary Audit Committee had prepared the text of the reply letter with many points against the Government and the President of the Republic, Nicos Anastasiades.
According to media reports, the letter states that the Government is not receptive to the audit of the Auditor General, whom he also praises for the good cooperation and assistance he offers to Parliament.
In addition to the text of the letter to INTOSAI, there is reference to the President of the Republic who spoke about the misconduct or bad behavior of the Auditor General, which is a reason for his removal. In fact, the text accuses the government that by not accepting specific audit, it deprived the country of an important tool to fight the pandemic./ibna