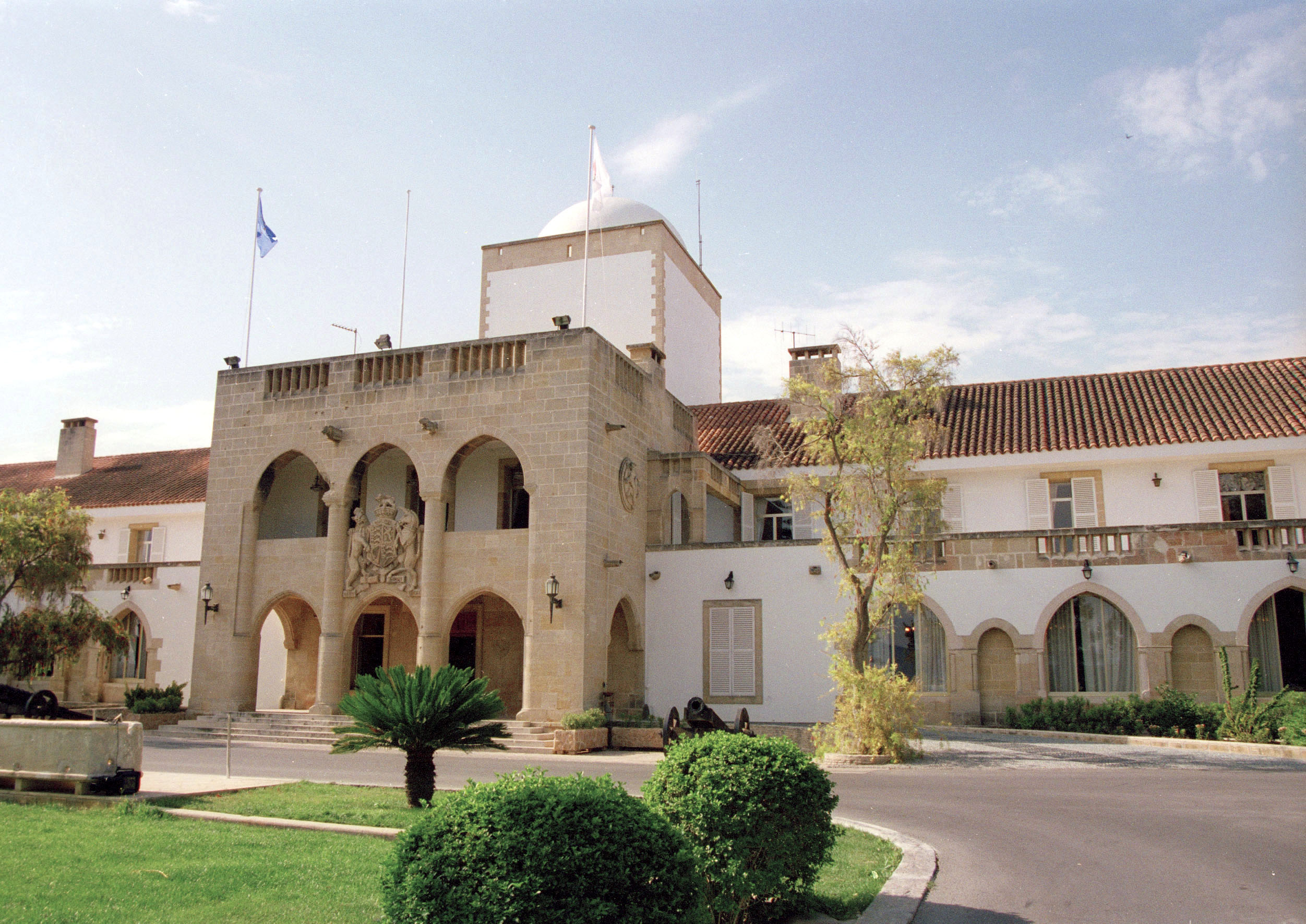 The President of the Republic of Cyprus, Nicos Anastasiades, chaired a National Council meeting tonight.
Following the meeting, Deputy Government Spokesman Mr. Panayiotis Sentonas told reporters that "the National Council meeting was just completed and it took place amidst a very constructive atmosphere.
During the meeting, the President of the Republic briefed the members of the National Council on the deliberations and results of his meetings in Berlin, both with the UN Secretary-General and with the Secretary-General and Mr. Akinci.
The President of the Republic reiterated, as he had previously underlined in the meetings mentioned above, the sincere will and determination of our side to immediately resume negotiations on the basis of the solution sought by the bi-zonal bicommunal federation.
What we are trying to do is ensure that the solution must be durable, viable and operational, giving rise to a state that is completely independent, freed from guarantees and foreign troops". /ibna