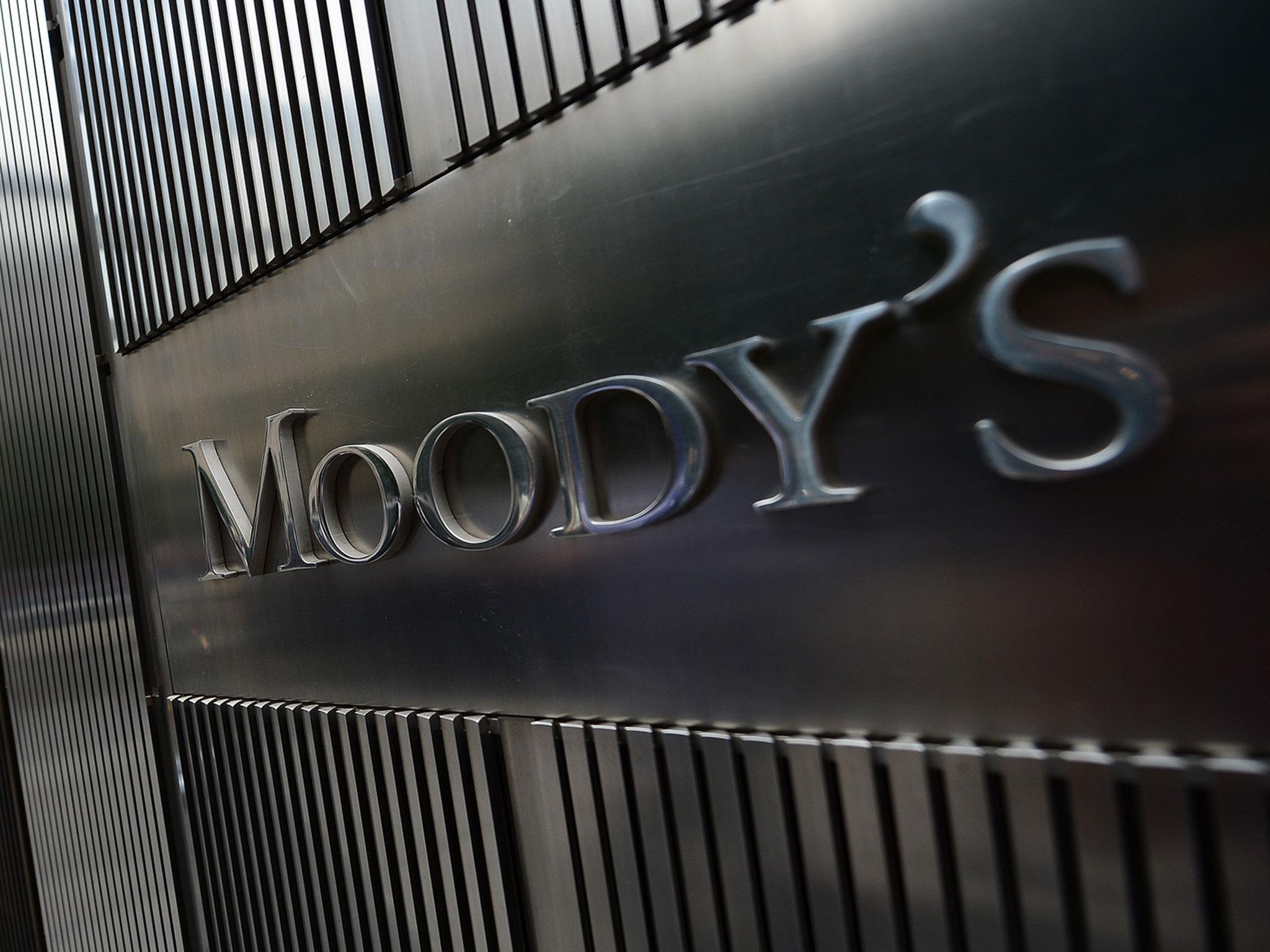 Moody's is projecting an exponential increase in new non-performing loans (NPLs) in the second half of 2021 as a result of the new lockdown to curb the spread of coronavirus, while estimating that the organic efforts of banks will absorb any increase in "red loans".
In its "credit outlook" bulletin today, the rating agency states that the new restrictive measures will shrink business revenues after the challenging year of 2020, and will worsen the quality of banks' assets.
"Support measures are positive for banks, but outweigh the major credit negative effects of the second lockdown," Moody's states.
The rating agency notes that the support measures will mitigate the negative effects on the quality of banks' assets, adding, however, that "severe and prolonged restrictions against the coronavirus will delay the realization of losses for banks, instead of eliminate them completely."
"Banks may reschedule loans to sustainable borrowers based on their revised income flow expectations, but we expect that some borrowers will not be considered eligible for reprogramming and will eventually default on their obligations," the agency announced.
It is noted that the new lockdown is imposed as the majority of borrowers will continue to pay their installments, after the end of last year's moratorium at the end of December 2020. It is also added that the last lockdown is likely to reduce new lending and bank revenue from fees thus shrinking their profitability, which is already limited due to the environment of low interest rates and increased charges for forecasts.
"Due to the end of the moratorium on installments at the end of 2020, and given the expectations for a small number of new installment suspensions, we expect that Non-Performing Loans will increase exponentially, especially in the second half of the year," Moody's reports, recalling the poor quality of assets represents the main challenge for the Bank of Cyprus and the Central Bank of Greece, despite the significant decline in their NPL ratio in recent years.
However, Moody's believes that the two banks' organic efforts to recover the older NPLs "will absorb any significant increase in NPLs."
Regarding the new support measures valued at € 400 million, which include one-time sponsorships for businesses and the self-employed to cover rent costs, installments and other operating expenses, as well as tax incentives for tenants, the agency underlines that their implementation is subject to the approval of the 2021 state budget originally rejected in December 2021, with Moody's expecting this to take place later this month.
Finally, for the new moratorium on installments until June 2021, the house states that this is more targeted after the much wider moratorium of 2020, which led to the postponement of installments for about 50% of the loans serviced in 2020.
The house expects that the suspension of installments under the new moratorium will be limited, as the new moratorium only applies to companies that had not suspended the payment of installments for nine months and is limited to a specific group of borrowers. /ibna