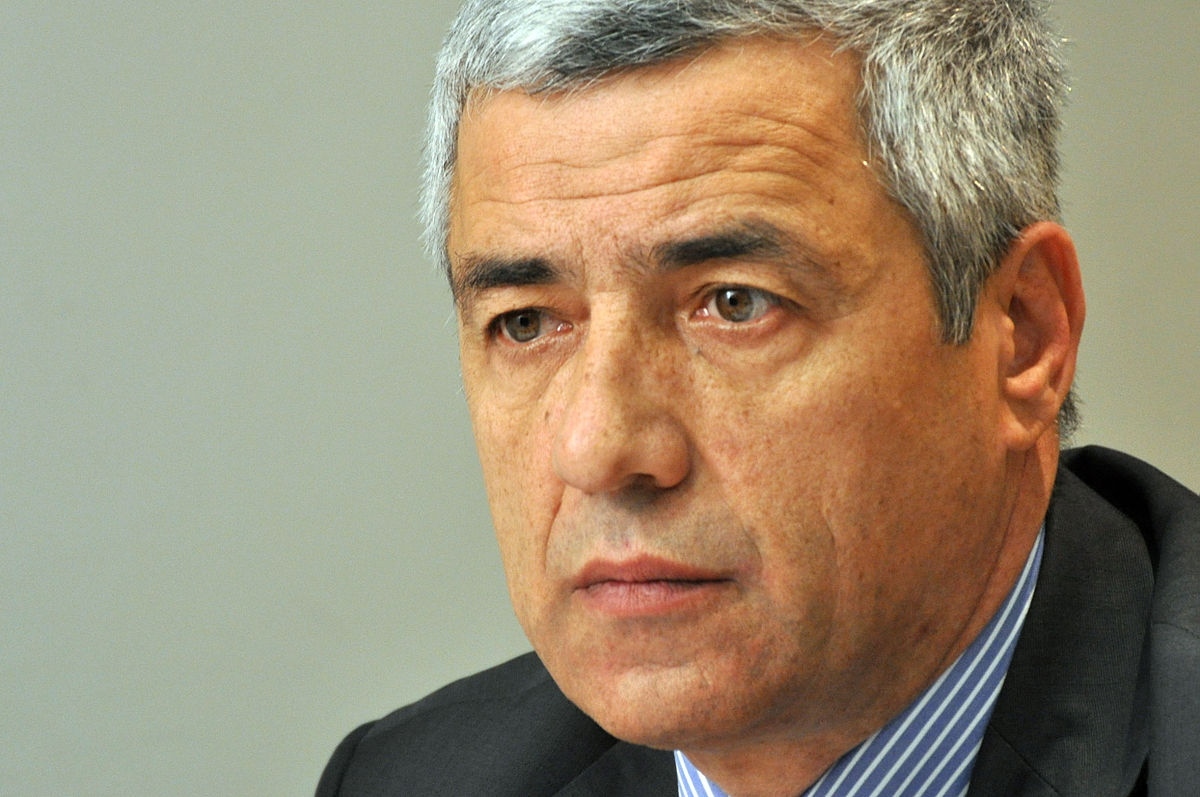 The demarcation between Serbs and Albanians in Kosovo would look good only on the map, said Oliver Ivanovic, Serb politician from the north of Kosovo, commenting the plan launched by Serbian foreign minister Ivica Dacic.
In the interview for Radio Deutsche Welle Ivanovic said that Belgrade and Pristina are moving forward to what would look like "Cyprus model". In reality, demarcation would mean that Serbia recognizes a part of Kosovo "which includes everything what is important for Serbian identity"; furthermore, he suggested that Dacic's plan "is another easy solution" for the agreement between Belgrade and Pristina.
Those who propose "easy solutions" forget victims and suffering of "some people", Ivanovic went on. "I believe that Serbia cannot afford to breach its own Constitution by recognizing the southern part of Kosovo. According to that 'easy solution', the north would be the part of Serbia because otherwise we would, allegedly, lose everything. These approaches are simplified. I appreciate Ivica Dacic, he is experienced and clever politician; but in this case he is striving for the solution that would look good only on map", Ivanovic concluded.
He said he was convinced that "Cyprus model" would be repeated in Kosovo. "Because situation is very similar", Ivanovic added. But he believes that "Cyprus model" is – "best solution". "The status quo is not final and it will not be until Serbia accepts it – we can negotiate in Brussels for another 15 or 20 years, but nothing will be settled, because neither side would give up from its basic positions".
Additionally, Ivanovic predicts that "political turbulences" among Kosovo Albanians would last "at least ten years", or two election periods. "And third, the international community deals with many other issues in this moment", he said concluding that the issue of Kosovo "should not be brought back at the table until the indication of some other solution could be seen"./ΙΒΝΑ