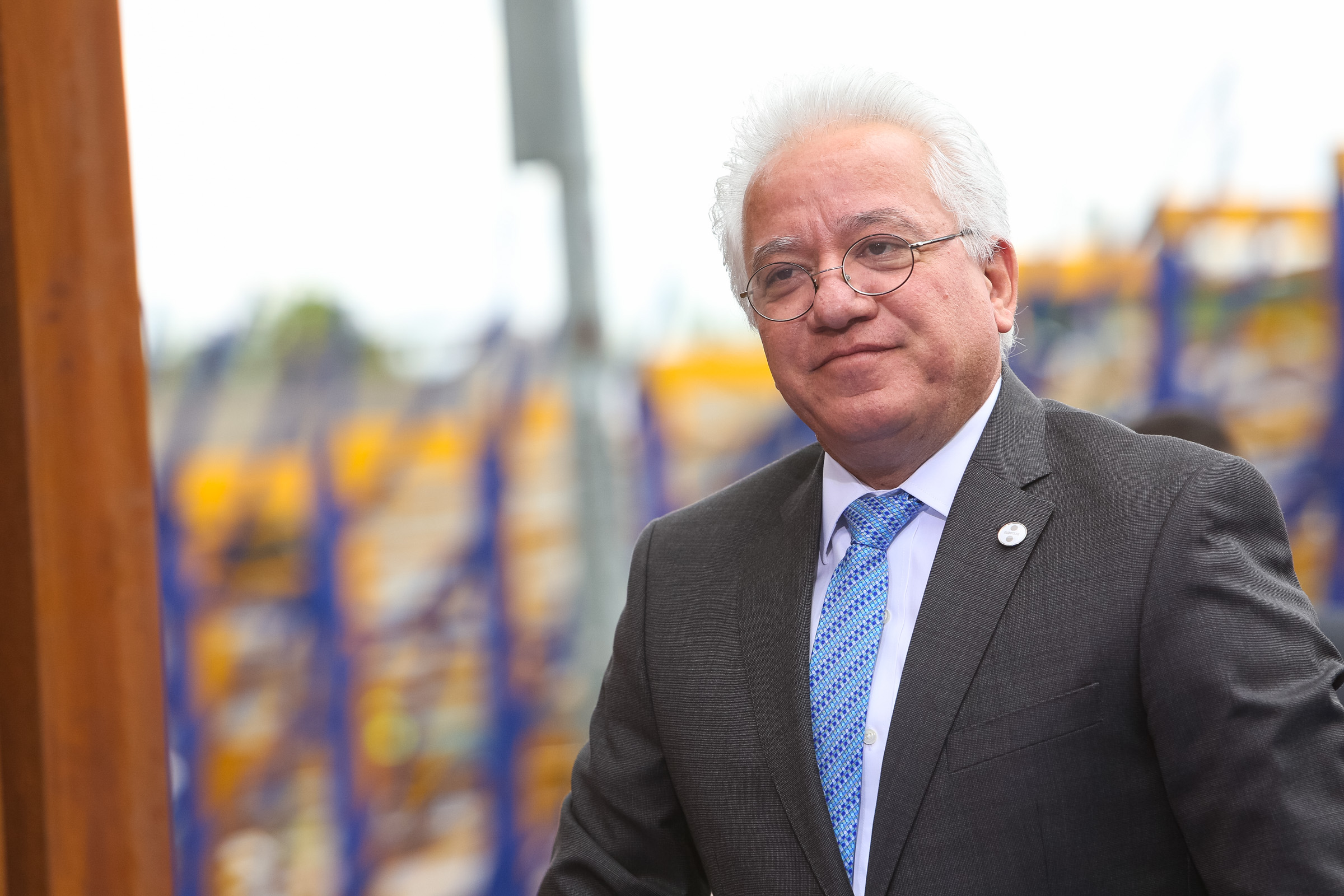 He has made his decision as he said, he will announce them to Anastasiades tomorrow
By Michalis Michael
Cyprus' Minister of Justice and Public Order, Ionas Nicolaou, is with one foot out of the government, according to information in the local press, due to the case with the murders that afflict the Cypriot society. At the same time, however, he expresses indignation at the unprecedented crime with the shameful murders and says he has made his decisions, for which he will inform the President of the Republic on Thursday, explaining the reasons that led him to them.
In his written statement, Nicholaou says that "following the statements that in recent days call me to resign, thus assuming the political responsibilities for the handling by the Police of the complaints about the declared as missing persons, I want to make it clear to everyone that throughout my presence and participation in political life I have been strict with regard to the principles that determine political responsibility, even if it does not involve any personal accountability".
"The non-disclose of my decisions to date is due to the fact that I had a duty to inform the President of the Republic first. At tomorrow's meeting, which I have requested and will have with the President, I will inform him about my decisions and explain to him the reasons that led me to them, despite the fact that we do not have and should not have any responsibility as a minister or a ministry, regarding the handling of investigations or interrogations conducted in the context of investigating complaints", he adds.
Finally, the Minister of Justice says that the interrogations and investigations of complaints are the sole responsibility of the investigating authority, which is the Police. Whenever the police deem it appropriate and necessary the opinion of the General Prosecutor is asked. The executive has no authority and should not be involved in them, he concludes.
Prodromou: Accountability will be sought after investigations into the murders are concluded
After police investigations have been completed, regarding the fate of the victims who the 35-year-old army officer has allegedly confessed of murdering, we will look into the issue from all sides and with regard to any responsibilities, Cypriot Government Spokeswoman Prodromos Prodromou said, referring to a previous statement of the President of the Republic.
According to Prodromou, Ionas Nicolaou and Zacharias Chrysostomou will go the Presidential Palace tomorrow to brief President Anastasiades on the investigations regarding the case, something which, as the Government Spokesman said, is already happening. Following that, there will be a discussion on what measures need to be taken, if need be, if something needs to be changed, who's to blame, if and what needs to be investigated. According to the Government Spokesman, the conversation will revolve around the gaps, what mistakes were made and what should be done./ibna