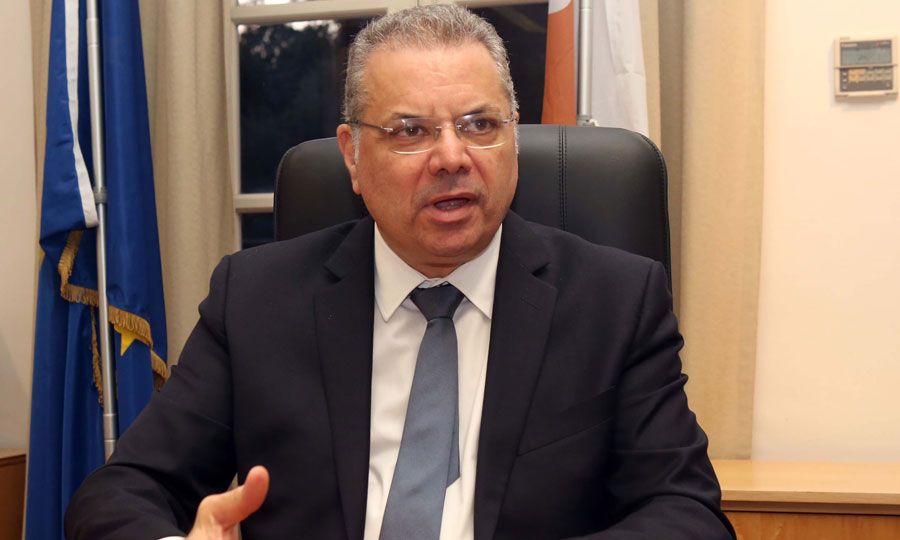 Cyprus Minister of Interior Nicos Nouris will travel to Athens tomorrow to attend the MED 5 Conference on Migration.
The Conference, organized on the initiative of the Greek Government, will take place from Friday 19 March to Saturday 20 March in Athens, in the presence of the Ministers responsible for Migration and Asylum of the five Mediterranean front-line Member States: Spain, Italy, Cyprus, Malta and Greece.
The aim is to coordinate the five front-line Member States and establish a common line in view of the ongoing debate on the European Union's new Migration and Asylum Pact.
Part of the discussion will be the protection of the external borders, the need to create a common European return agency, but also the most substantial solidarity with the countries that are overburdened by migration flows. Furthermore, the effective and efficient cooperation between the European Union and Turkey in the field of migration flow management, along the Eastern Mediterranean route, will also be discussed.
On Saturday, the Ministers will attend a working lunch with Greek Prime Minister Kyriakos Mitsotakis and European Commission Vice President Margaritis Schinas, while in the evening of the same day a joint online press conference of the five Ministers of Interior and Migration will be held.
The Minister of Interior will be accompanied by the Director of his Office and the Officers of the Ministries of Interior and Foreign Affairs. The Cypriot delegation will return to Cyprus on Sunday. /ibna