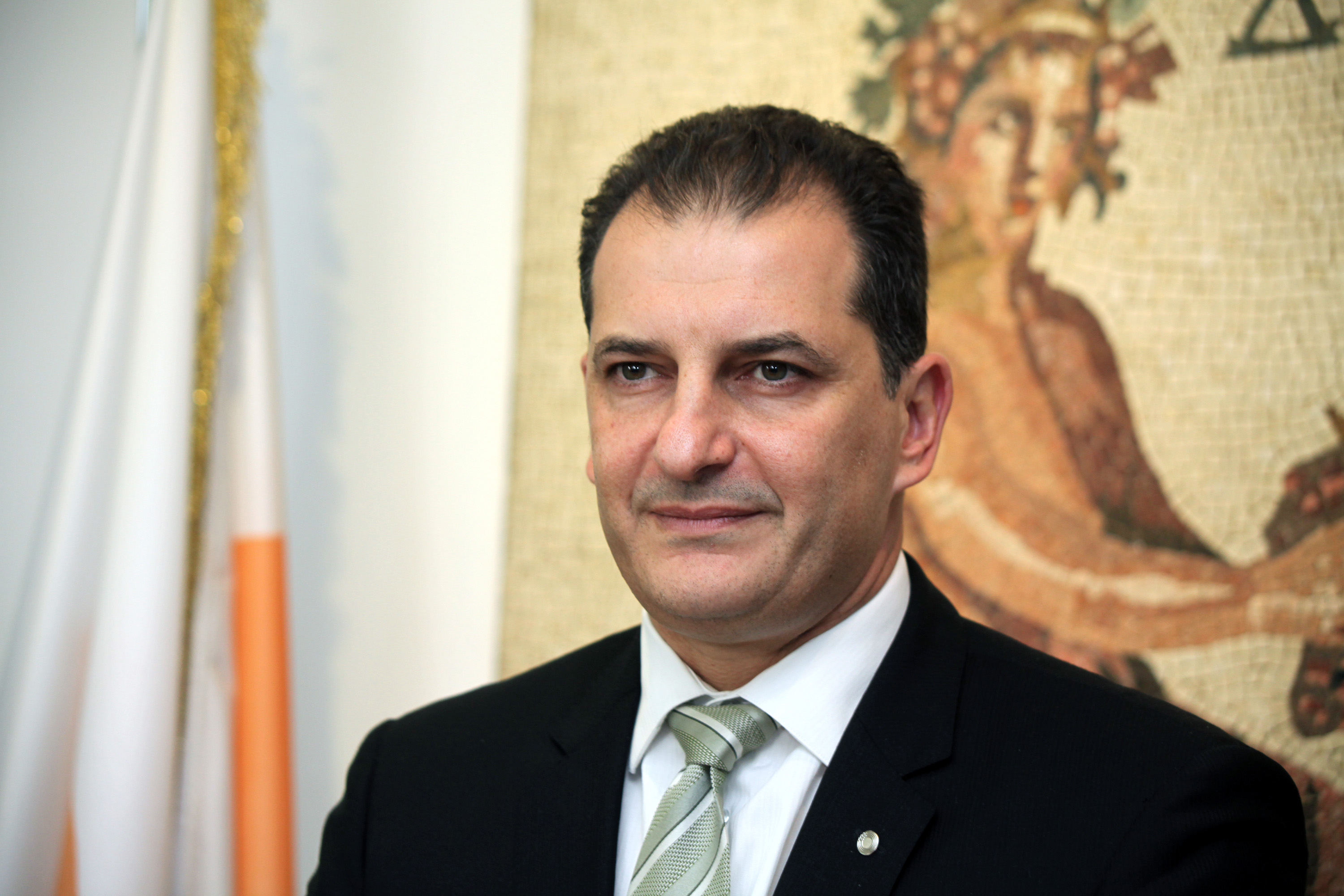 The Minister of Energy, Trade, Industry and Tourism, Yiorgos Lakkotropis, departs for the Buenos Aires of Argentina this afternoon, where he will participate in the work of the 11th World Trade Organization (WTO) Ministerial Conference starting on Sunday and ending on Wednesday, 13 December.
At the same time, in the framework of the Ministerial Conference, Lakkotropis will participate on Sunday at the Foreign Affairs Council meeting, at the level of Trade Ministers, the meeting of which is planned by the Estonian Presidency of the Council of the EU.
The WTO Ministerial Conference, which is held every two years, is the organization's highest level of political decision-making, and the talks to be held this year in Buenos Aires are considered to be particularly important as they will determine its future course.
Lakkotropis will return to Cyprus on Thursday, 14 December./IBNA