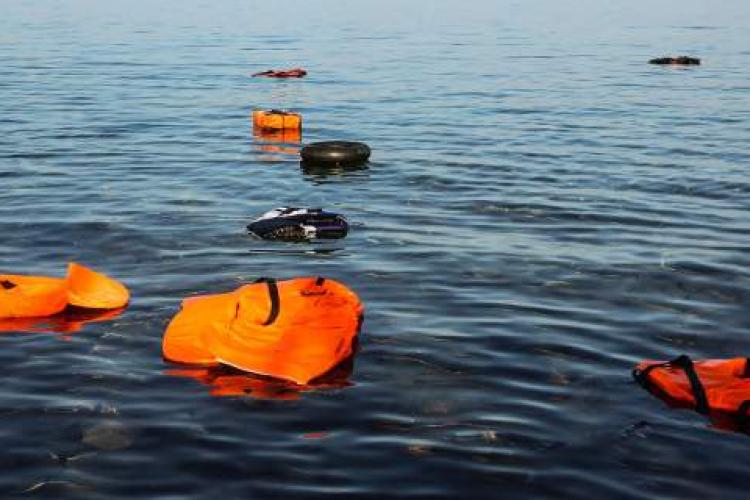 Yesterday on 18 February 2021, an inter-ministerial meeting was held between Foreign Affairs Minister Nikos Christodoulides and Minister of Interior Nikos Nouris with the participation of experts from the two Ministries, focusing on the discussion and coordination for the most effective promotion of the Cypriot positions in the context of the debate on the New Migration Pact of the European Union.
During the internal discussion, the seriousness of the migration issue was once again highlighted, alongside the disproportionate weight of migration flows burning Cyprus' shoulders as a front-line country. Due to its peculiarities as a semi-occupied state with an island character, Cyprus has received for the fourth consecutive year the most asylum applications by population among EU Member States. The percentage of asylum seekers and beneficiaries of international protection accounts for 4% of the population, a particularly high percentage compared to the corresponding 1% in the other Member States.
It was also pointed out that the vast majority of migrant flows are generated in Turkey, who does not implement any agreed framework towards Cyprus for addressing migration and has created with its attitude -instead of preventing- a new migration route to the eastern Mediterranean that impacts Cyprus, resulting in the island shouldering excessive burden which essentially puts its national asylum system to the test. It was stressed that, taking into account all the special circumstances that prevail, there is a need for both the European Commission and the relevant international organizations to assist in immediately finding practical solutions to prevent illegal flows and ensure legal returns.
In this context, the two Ministers drafted a specific action plan and agreed on joint steps of the two Ministries at all levels, technocratic and political, to Brussels and internationally, in order to comprehend the problem in its true dimensions and secure the necessary assistance to Cyprus, both in terms of EU legislation and politics, in order to deal effectively with the problem.
It was agreed that immigration would be high on the agenda of contacts between the two Ministers, which will remain in constant coordination in view of the Jumbo Council which Brussels announced will take place on March 15 (Joint Council of Foreign and Interior Ministers), as well as of the general discussions regarding Turkey that concern the institutions and the partners. /ibna