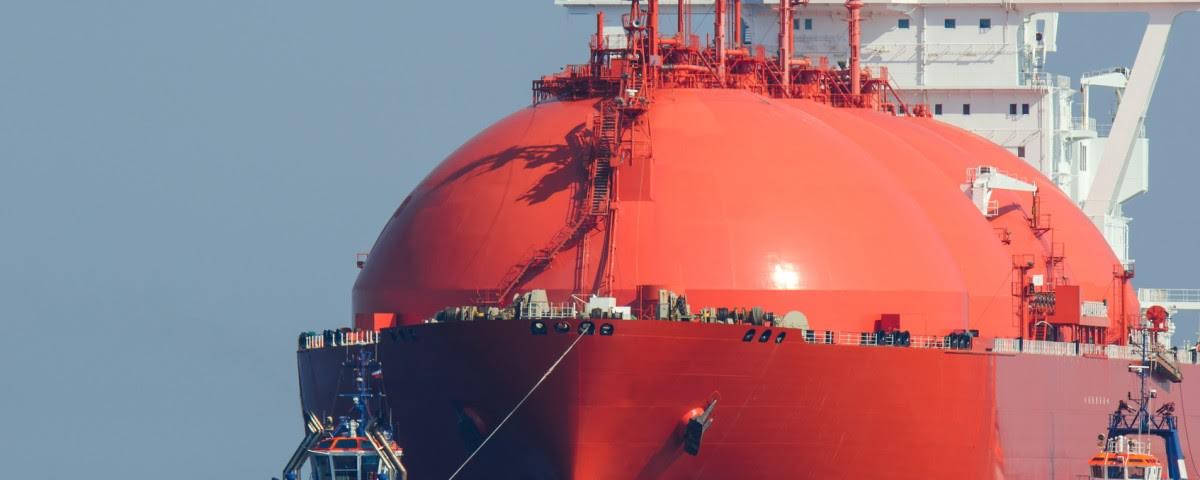 Cyprus plans to make a bid for the purchase of natural gas in an effort to reduce its dependence on oil, according to what the President of DEFA (Natural Gas Public Company), Simeon Kassianidis told Reuters.
At the same time, according to the same source, Greek Energean Oil & Gas said it offered to build a pipeline to transfer natural gas from the Karish and Tanin deposits within Israel's EEZ to Cyprus, with 0.5 – 1 trillion cubic metres of gas per year. It is noted that Cyprus' needs amount to 1 billion cubic metres per year.
As announced by DEFA President Simeon Kassianidis, in the coming months there will be an official call of"interest for the supply of gas" and "in this context, any interested company can express its interest." "DEFA – as has been pointed out – will invite all the
On the basis of EU requirements, Cyprus has to replace crude oil with natural gas in the electric power production by 2020 in order to avoid significant fines on pollutant emissions that the EU could impose on the country.
While in search of a solution to the problem and more broadly in the context of the commercial exploitation of the Eastern Mediterranean gas quantities, DEFA is currently examining – at least until now – the possibility of switching to importing LNG and installing a floating gas storage and processing unit (FSRU); the new, Greek proposal seems to be imposing a redefinition of priorities…  ….. / IBNA