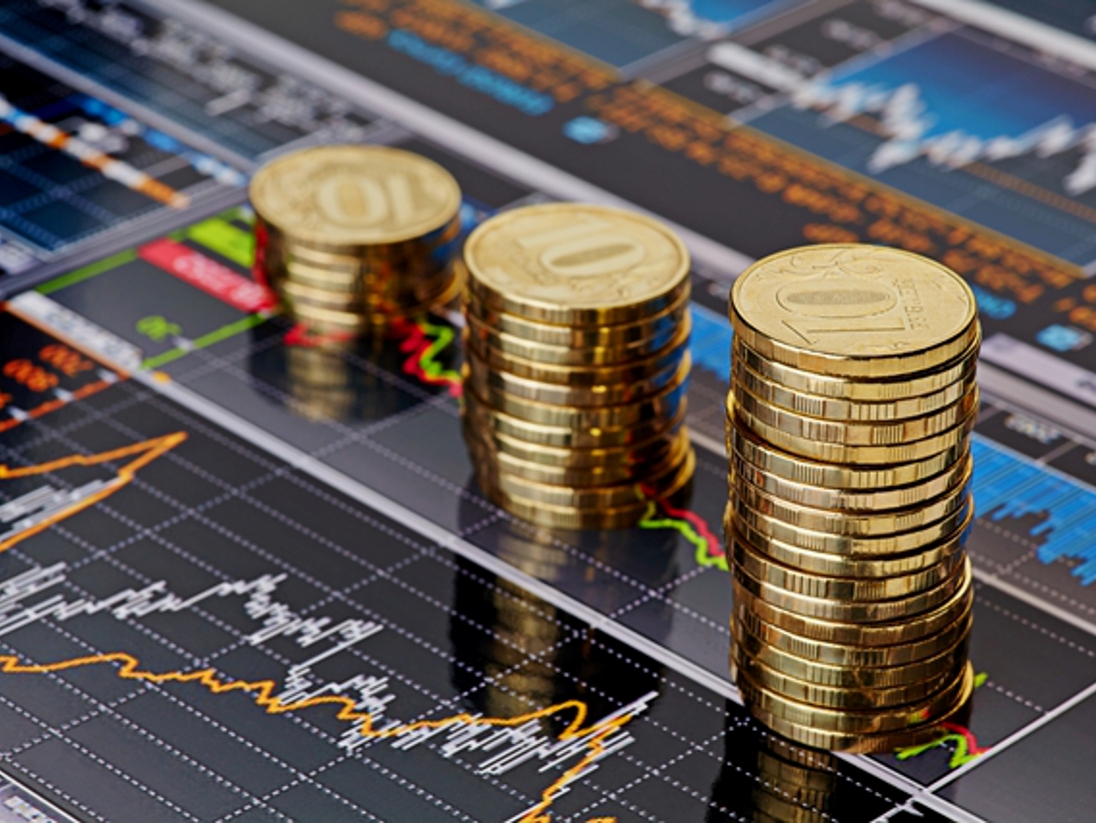 Two new European Medium-Term Bonds totaling 1.75 billion euros were issued by the Republic of Cyprus on Tuesday, 7 April. The two bonds are a 7-year bond amounting to 1.25 billion euros priced at +165 basis points, and a 30-year bond amounting to 500 million euros priced at +215 basis points.
The bids raised amounted to 2.6 billion euros, with 1.8 billion for the 7-year bond and 0.8 billion for the 30-year.
Cypriot Finance Minister Constantinos Petrides expressed his satisfaction with the completion of the issuance, with the indicated yields so far amounting to 1.55% for the 7-year bond and 2.33% for the 30-year bond.
"The issuance of the two bonds strengthens the liquidity in order to address the economic consequences of the pandemic, at a time when the crisis has paralyzed much of the economic activity via the corresponding effects on public finances", said Petrides.
According to a written statement by the Minister of Finance, the 2.6 billion-euro offer for the 1.75 billion requested by the Republic indicates that amidst this difficult international economic situation, which is characterized by great uncertainty due to the economic consequences of the pandemic, the Cypriot economy continues to be surrounded by confidence in international markets.
"The primary concern of the government at this time is to ensure the necessary supplies, in order to follow those prudent policies that will allow us to support the welfare state and the health system, the workers and the vulnerable groups under these challenging times for the country, until the economy recovers", Constantinos Petrides added.
Concluding, the Cypriot Minister of Finance stated that "we urge you to act seriously, with a sense of collective responsibility and with a fair distribution of the costs of the effects of the pandemic, so that we can emerge victorious from this crisis; both in the health sector and in the economy". /ibna