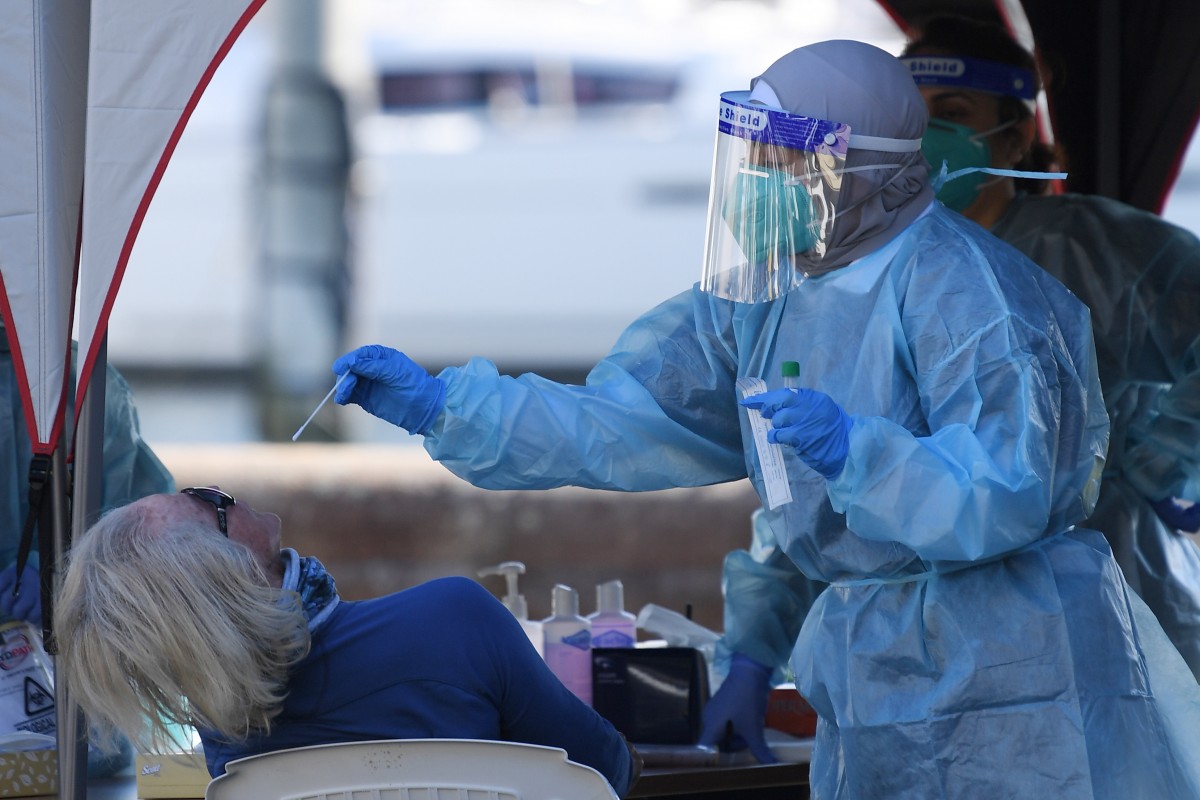 The Government of the Republic of Cyprus has announced a new lockdown in Limassol and Paphos, while stricter restrictions are imposed on a nationwide scale.
From 20:00 (local time) on Thursday, entry and exit from both prefectures is prohibited, while the traffic ban for both areas will start from 20:00.
In addition, Lyceums and Universities will close and e-learning will be implemented. Restaurants, hairdressers, beauty salons, etc. will also close, while retail stores remain open, with the exception of shopping centers. The attendance of believers in churches is also prohibited.
The epidemiological data of the two prefectures require taking these measures, the President of the Republic stated in his new proclamation, characterizing the specific areas as "outbreaks of infection and transmission" of coronavirus.
"Citizens of Limassol and Paphos, I want to assure you that I understand the reactions; it was not the intention of the Government to target the citizens of specific areas", said Nicos Anastasiades, who, as he stated at the beginning of his message, chose to address the people, as a citizen. "I will not tire of repeating that it is time for the individual and social responsibility of everyone", said the President, announcing that, in addition to the decisions on the measures, the Ministers of Finance and Labor, Welfare and Social Security will announce a new package of measures to support employees, small and medium-sized enterprises and other businesses".
The measures that have been implemented so far have not worked, admitted the Minister of Health Konstantinos Ioannou. The epidemiological burden in the prefectures of Limassol and Paphos, he said, "has been particularly high for several weeks", explaining that from the beginning of the pandemic until September, 28% of the cases were from Limassol and Paphos, while from "October and until today 70% of the cases came from Limassol and Paphos".
Even more characteristic, he said, "is the fact that from October 28 until today, out of the 2,644 cases of COVID-19 that were recorded, 1,788, come from the two prefectures, while even greater concern is caused by the fact that from October 31 until today we have had eight deaths, of which seven had permanent residence in Limassol and Paphos".
Our only weapon at the moment, "in order to prevent the deterioration of our epidemiological data and to safeguard Public Health, is to take measures", Konstantinos Ioannou said, presenting an analytical account of the new measures./ibna