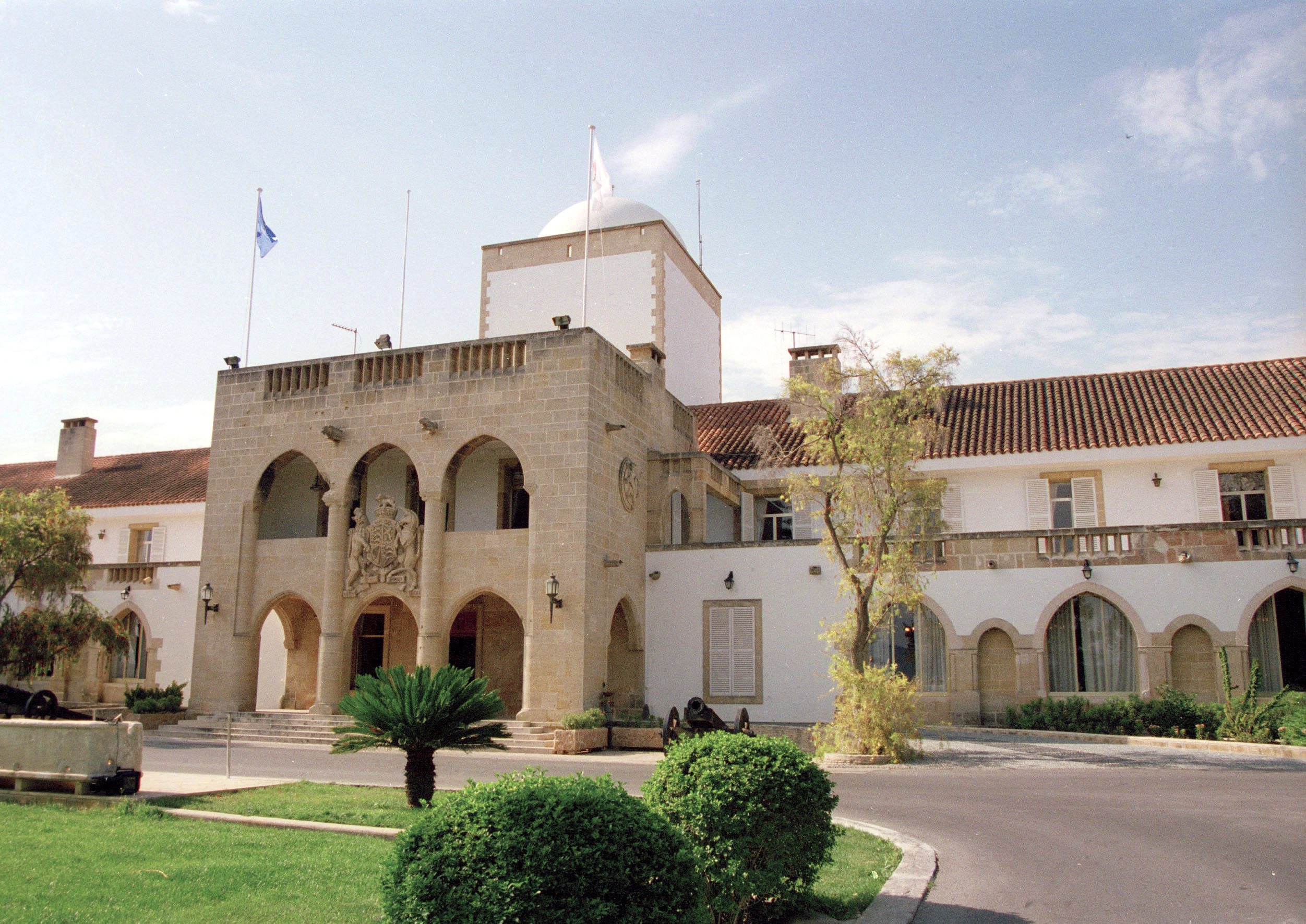 Tomorrow on Wednesday, the Council of Ministers will convene to decide on the gradual lifting of restrictive measures, according to a statement by the Deputy Government Spokesman of the Republic of Cyprus Panayiotis Stentonas, following the meeting of President Nicos Anastasiades with the Coronavirus Scientific Board in the presence of the Ministers of Health and Finance.
According to the Deputy Spokesman, Nicos Anastasiades attended to the positions and views of the members of the scientific board regarding the plan prepared by the competent Inter-Ministerial Committee for the gradual lifting of restrictive measures and the reboot of the economy.
As Panayiotis Sentonas noted, the proposals of the scientists were also taken into account during the process of drawing up a comprehensive plan by the Inter-Ministerial Committee, which combined all the scientific, economic and social data.
Concluding, the Deputy Spokesman stated that "decisions on the matter will be taken by the Council of Ministers during tomorrow's meeting and immediately afterwards the relevant announcements will be made on these decisions". /ibna