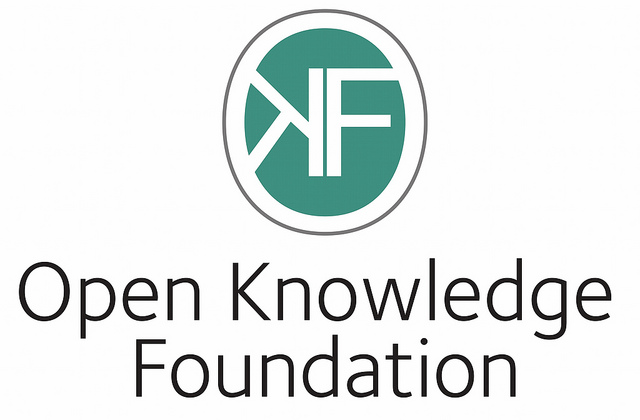 By Thanasis Gavos – London
Cyprus finds itself in the bottom spot of a 70-country strong list of governments ranked by the provision of "enough information in an accessible form to their citizens and businesses". The list has been compiled by Open Knowledge Foundation ahead of an Open Government summit that will be held in London later this week.
The country only managed a 30 point tally, behind countries such as St Kitts and Nevis or the British Virgin Islands. The list examines ten key areas of information that should be accessible to everyone, and Cyprus was found wanting.
In the first category, information on transport timetables, the Foundation's specialists noted that there is not really such thing as public transportation in Cyprus; for what exists, namely intercity buses, all information is found through private websites, not government ones.
Regarding the government budget the report says that "some information is provided in reports and excels that are not clear", while "no information is clearly set out per department/ministry or clearly labelled."
The authors also highlighted the complete lack of accessible data on government spending, while in the election results category the researchers found nothing on the most recent national and local elections, although results and details were easily accessed for the 2013 presidential election.
The fifth key information area that is covered by the report is the company register. Data does exist but while it appears that one can ask for what is held about individual companies, it is not possible to get the whole dataset. "It would appear the data exists because you can ask for it, but it is not proactively available," states the report.
As regards the existence of a digitally searchable map of Cyprus, the Foundation found that none exists, apart from a static PDF or JPEG file. Tourist and specific area maps are available.
As far as the general national statistics are concerned, it is noted that there are charges for some reports and datasets, as well as that some data is machine-readable and some is not.
In the last three categories – legislation, postcodes and emissions of pollutants – Cyprus has been found lagging far behind any other country. In terms of what laws are easily available to the public, the researchers only found the Republic's constitution. The postcodes along with street names and town/village names are in PDF form and so unreadable, while there is no data on pollution levels.
Top of the Open Data government league is the UK one (with 940 points), followed by the USA (870) and Denmark (835).