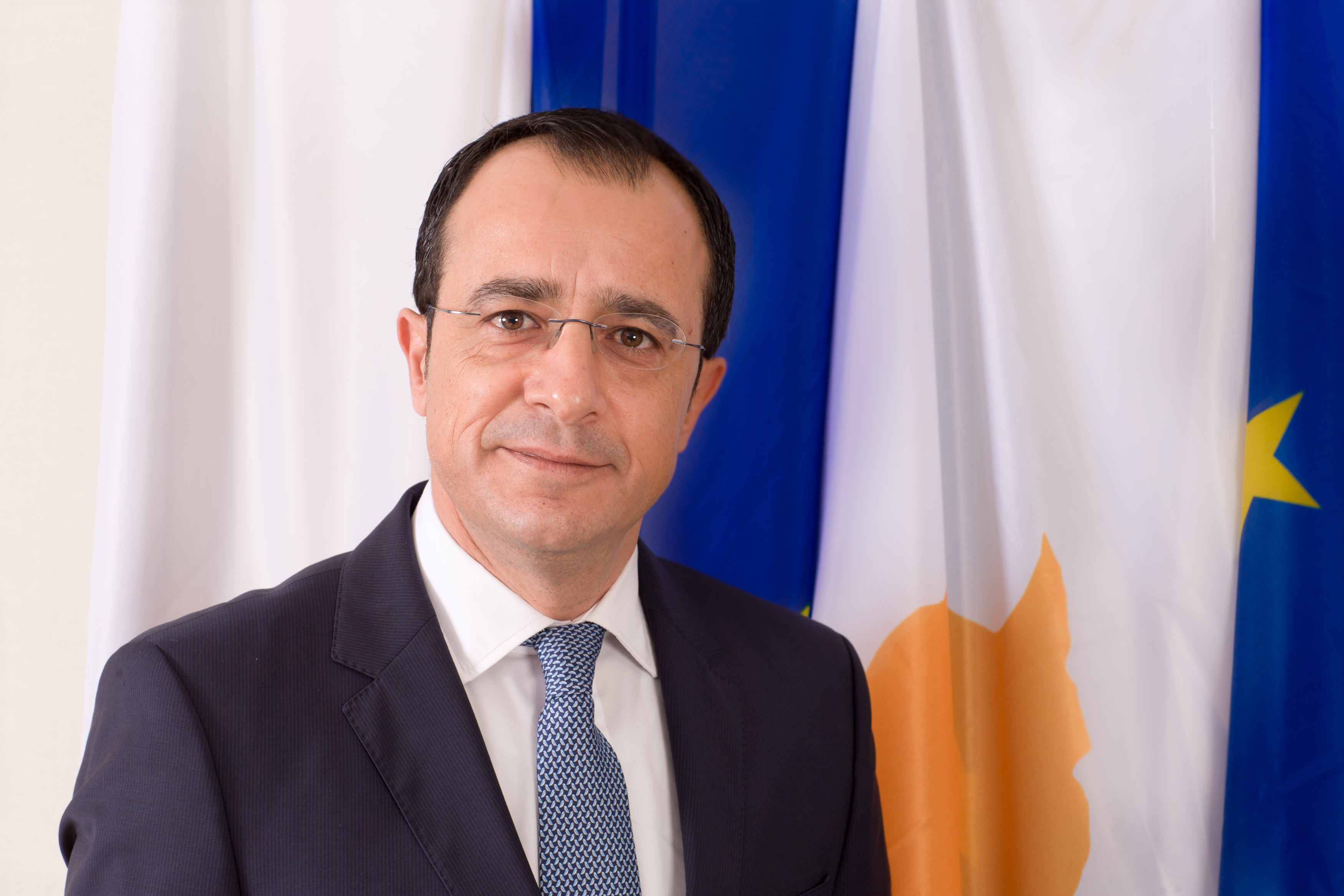 The Cyprus issue and the situation with Turkey's actions in the Cypriot EEZ will be among the issues that will be addressed at the meeting of Cypriot foreign minister, Nicos Christodoulides, with UN Secretary General, Antonio Guterres, in Rome on Thursday, the FM himself said today.
In his statements to reporters at the Presidential Palace after the Cabinet meeting, the foreign minister was questioned about tomorrow's meeting in Rome with the UN Secretary-General, saying that "the main topic of discussion will be the Cyprus problem. At the same time, you realize that it would not be right for the meeting to say what we will be transferring. There would be no need for the meeting to take place. But the present state of affairs, the approach of the President of the Republic and what our own reading of the events will certainly be discussed".
Asked if Turkey's responsibilities will be discussed in relation to what is happening in the Cypriot EEZ, the minister said that "all this, you realise, is affecting the Cyprus problem and will be the subject of discussion".
Invited to say whether the meeting will also address the issue of a possible meeting of the President of the Republic with the leader of the Turkish Cypriot community, Christodoulides said that "it is an issue, but at the same time, also with respect to the Secretary General, it would not be right to say publicly what we will be discussing. Let's have the meeting, have the discussion, and then make statements".
In another question he said that "surely the state of things in the Cyprus problem, the situation with the actions of Turkey will be discussed".
Asked about the replacement of the UN Secretary-General's Special Adviser on the Cyprus issue and whether to appoint someone who does not come from the EU, the Foreign Minister said "this is not a matter of concern to the Secretary-General at the moment. Let me remind you that his approach to sending an envoy was not as a replacement for Mr Eide. It was an envoy who would visit all the parties involved to hear the views and approaches. So, I think it is not an issue that, on the basis of what we know, is currently on the mind of the Secretary-General". He added that "we expect the Secretary-General to inform us first".
Invited to say whether a first reading has been made in connection with the replacement of the US Secretary of State, Christodoulides said that "it is a major change. We will have Mr Mitchell in Cyprus and this issue will certainly be discussed"./IBNA
Photo: pio.gov.cy