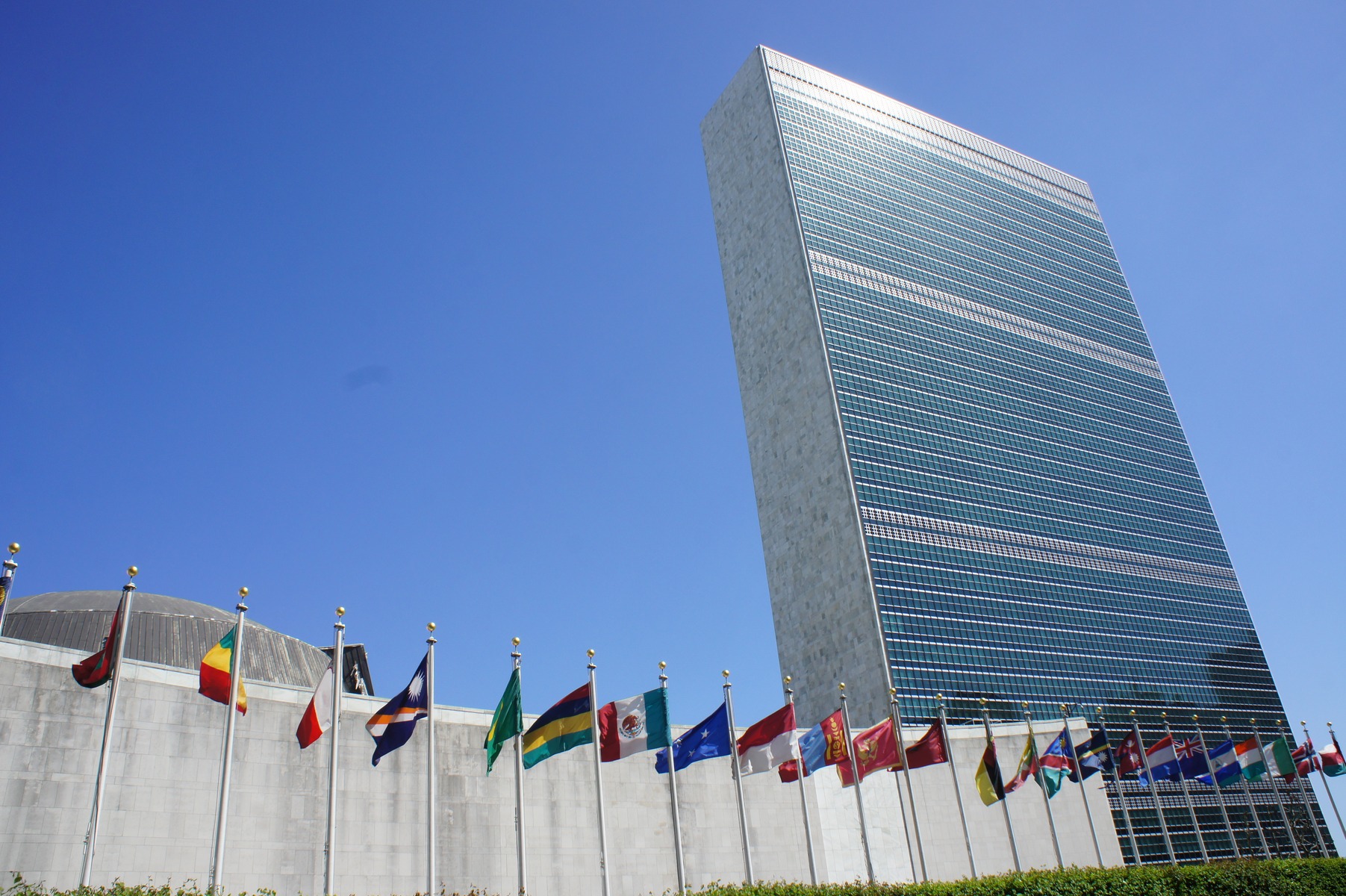 The center of interest regarding last developments on Cyprus issue has moved to the UN headquarters in New York, where the next moves are expected to be unfolded.
UN is expected to take  actions, which are considered crucial for the ongoing developments  on Cyprus issue. According to Phileleftheros report, first of all, there is the resolution on renewing UNFICYP's mandate by the Security Council which is expected on Thursday, but the renewal of UNFICYP's mandate will only be for four months with the future of the peacekeeping force under review.
The Security Councill, as it is known, has decided to review all peacekeeping missions in order for the international organization to see with real needs and cuts that need to be made.
Also, Espen Barth Eide,  few days ago, confirmed reports that he intends to resign his post as envoy in order to participate in the general elections in Norway, saying he will try to prepare his successor.
So, he is expected to hand over to UN Secretary General Antonio Guterres his report on the Crans-Montana talks and after that  his role on Cyprus talks will be taken over by Elizabeth Spehar
According to same reports, Secretary General  Guterres will receive  Eide's report but has not decided what his next moves will be.
It has not been ruled out that Guterres will keep the report close to his chest  until September, when he is expected to determine his next moves. It is anticipated that the UN Secretary General also will take into account conditions as they will be formed by then before deciding what to do next.
Minutes of Crans Montana meeting to be released
Meanwhile, the minutes of the five sides' meeting in Crans-Montana on the last night of the negotiations are expected to be released as early as Wednesday.
The Cyprus President Anastasiades has decided to publish the minutes in response to what  Eide has said and which, as it has been known, caused the wrath of Nicosia.
But the government's reaction has opened new confrontation within Cyprus, with the opposition taking fault with Anastasiades for the attack he launched against Eide on Tuesday, accusing him of lying about what had been said./IBNA