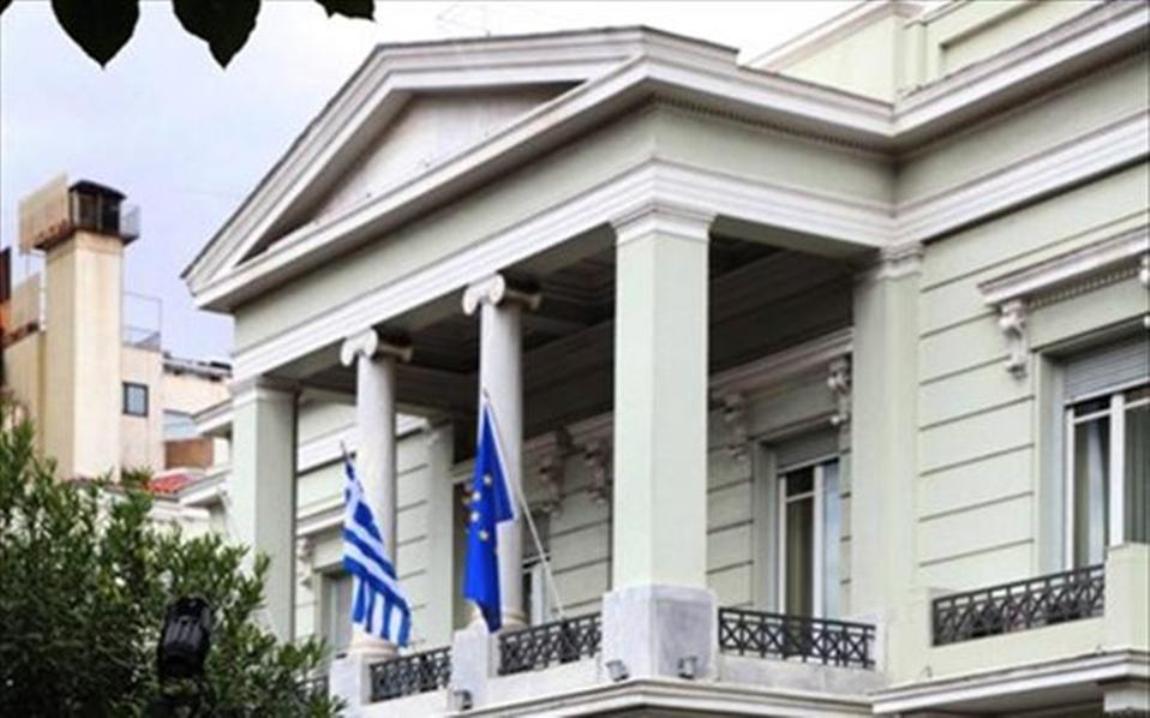 Foreign Minister Nikos Kotzias will brief representatives of all parties participating in the National Council for Foreign Policy on Monday, at 5.00 pm, on recent developments in the Cyprus issue.
Mr Kotzias calls the NCFP three days after the collapse of the five-day International Conference on the Cyprus Issue held in Crans Montana, Switzerland, in which Greece made every effort to contribute in all possible ways to the solution of the Cyprus problem.
The Foreign Minister will refer to the efforts made by the Greek side for a 10-day period and which came up against Turkey's intransigence, which, as stressed in a statement by the Foreign Ministry yesterday, betrayed all those who had hoped that something would change in its attitude, and lead the conference to a deadlock, revealing and reaffirming its true intentions against international law and UN resolutions.
Mr. Kotzias will also clarify that despite the failure to achieve the goal, Greece will continue to work with all the means at its disposal for a just and viable solution of the Cyprus problem in close cooperation with the Republic of Cyprus, the UN and the European Union.
Greek Prime Minister Alexis Tsipras will brief on the developments in the negotiations on the Cyprus issue next Tuesday in the plenary session of the House of Representatives./ΙΒΝΑ