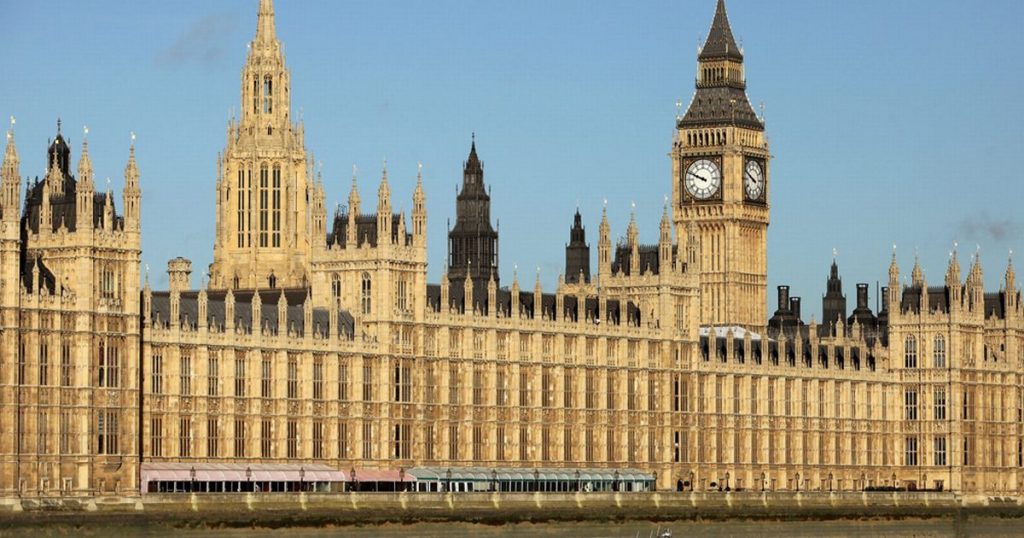 The heads of the diplomatic missions of the Republic of Cyprus and of Israel in the UK, British MPs and the British Foreign Minister for Middle East attended a Conservative Party event in the Houses of Commons to highlight the strong relationship between the three countries.
The High Commissioner of the Republic of Cyprus to the UK Euripides Evriviades, hailed the bilateral relation between the two Eastern Mediterranean countries as "vibrant" and "multi-tiered", saying that it has "matured" over the last years.
The Cypriot diplomat noted that "geography is destiny", therefore working together with one's neighbours is not only a choice but also a necessity. He commented that in a region that "spells volatility" Cyprus is the "dependable partner" that countries such as Israel and Britain need.
He referred to the cooperation with Israel on energy and security, noting that both countries, as well as the UK, are "on the same strategic boat" when it comes to dealing with asymmetric threats.
Mr Evriviades pointed to the trilateral partnership between Cyprus, Israel and Greece as a model of much needed regional cooperation and stressed that Cyprus has been developing similar synergies with Egypt, Jordan and Lebanon, thus acting as a bridge of indirect communication between countries of the region that are on good terms.
Israel's ambassador Mark Regev underlined the fascinating prospect created by the discovery of hydrocarbons in both countries' Exclusive Economic Zones and added: "We are not only partners, friends and neighbours, but we also share a very strong relationship with the UK in a triangle of common interests and values."
In reference to Brexit, Foreign Minister Tobias Elwood noted that it provides the opportunity to the UK to further develop trade and financial bonds with countries such as Cyprus and Israel.
Mr Evriviades commented that Cyprus and Britain had had good relations already before his country entered the EU. "This umbilical bond will continue with or without Brexit," he ascertained.
The head of the 'Conservative Friends of Israel' Sir Eric Pickles MP described the two countries as pillars of democracy in a volatile region; whereas the 'Conservative Friends of Cyprus' President Theresa Villiers MP referred to the intense interest in the hydrocarbon reserves of both countries./IBNA