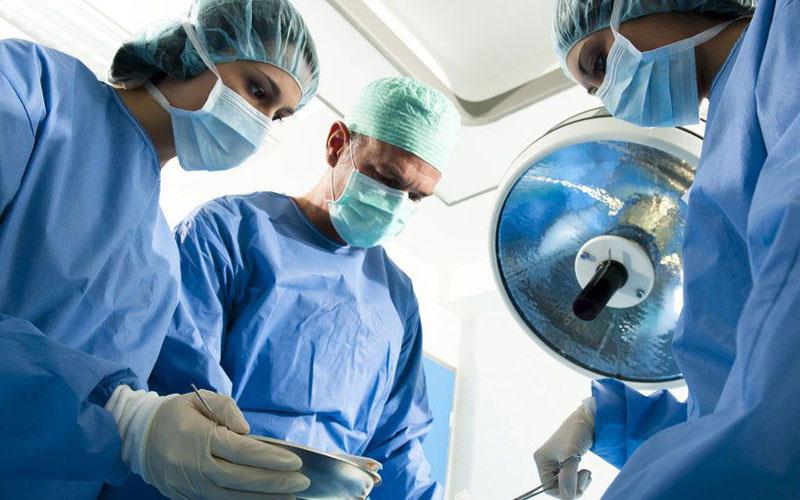 Nicosia, January 18, 2016/Independent Balkan News Agency
Cyprus and Israel have signed an agreement of cooperation on health updating an existing plan in place for 2016 – 2021 for matters to do with the two countries` national programmes, the review and improvement of their health systems, epidemiology, prevention of infectious diseases, food safety and environmental hygiene.
The agreement which was signed on Monday, in Tel Aviv, by Cypriot Health Minister George Pamborides and his Israeli counterpart Yakov Litzman, deepens the cooperation between the two countries, an official press release issued here today says.
Cooperation will be achieved through the exchange of visits on a technocratic level, the joint organisation and attendance of conferences and training programmes and the exchange of expertise in various clinical specialisations, it adds.
It also provides for cooperation in matters to do with patients been transferred abroad for treatment and transplants.
Pamporides who is visiting Israel following an official invitation by Litzman is scheduled to visit hospitals and medical centers and have a series of meetings with state health officials with a view to expanding and further developing the cooperation between Cyprus and Israel, the press release concludes.
Source: CNA