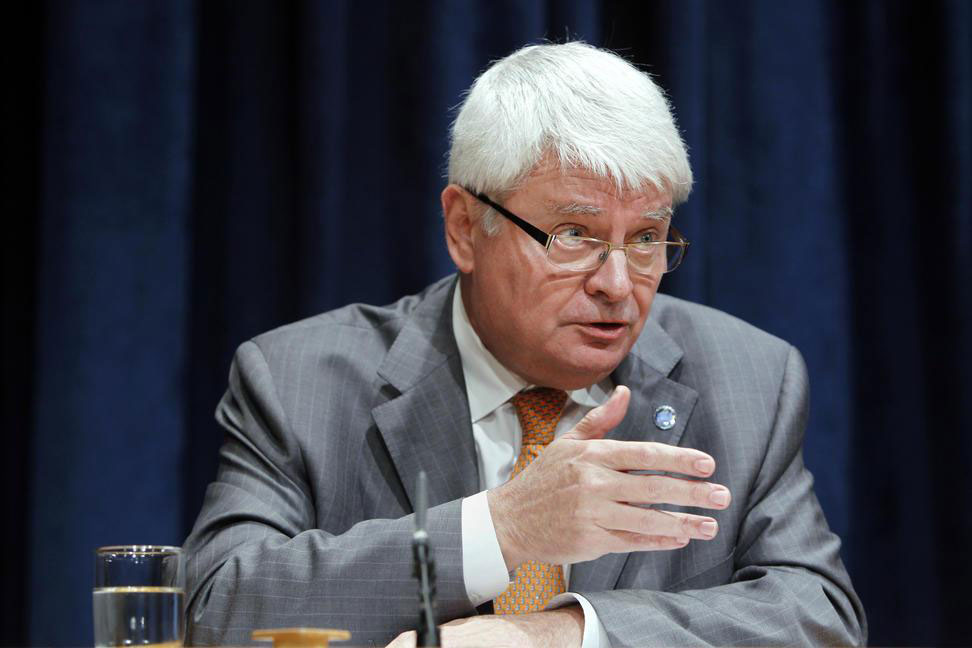 Review Hari Stefanatos
According to a press release issued here today by the United Nations Peacekeeping Force in Cyprus (UNFICYP), the Under-Secretary-General for Peacekeeping Operations Hervé Ladsous will visit Cyprus on 26 and 27 June, 2014.
Ladsous will assess the situation on the Island and exchange views with colleagues regarding the problems and challenges they face in Cyprus, while he will also participate in the events surrounding the commemoration of UNFICYP's 50-year presence on the island.
As part of his visit, Ladsous will visit the buffer zone in the walled city of Nicosia and will be available to answer media queries at the Ledra/Lokmaci street pedestrian crossing at 9:00 AM on Friday 27 June, 2014, the press release concludes.
(Source: CNA)