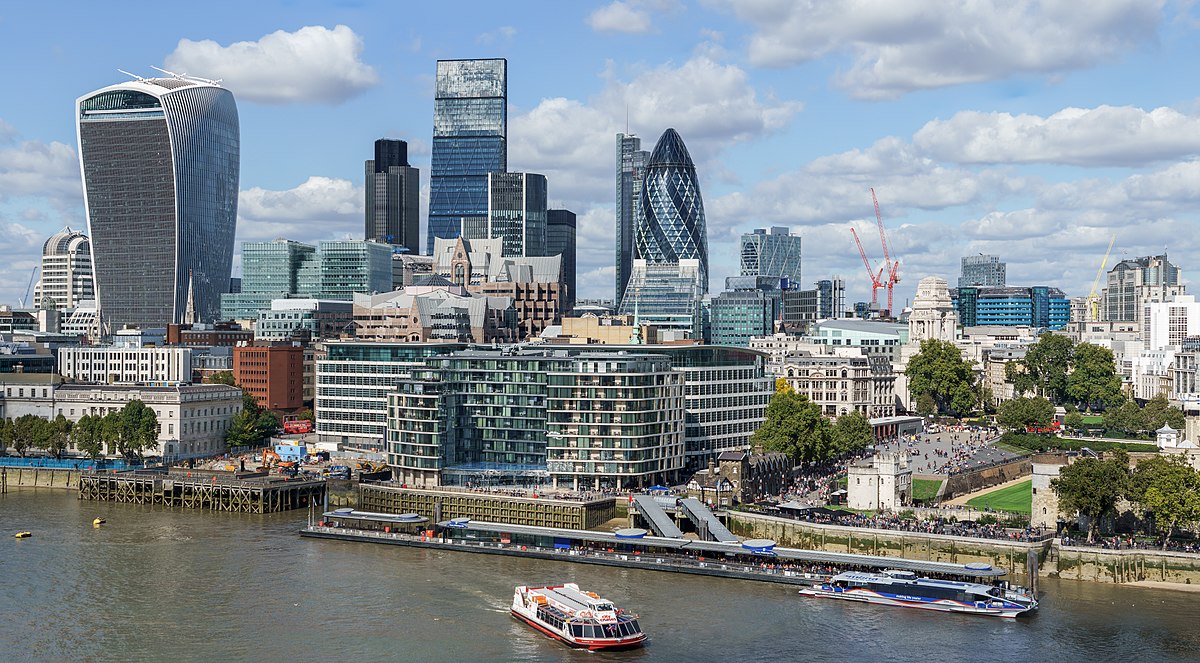 A flurry of activity promoting Cyprus as an investment destination has been noticeable in London over the last few weeks, as the Mediterranean island country seeks to exploit its strong growth rates and the stability it offers in a troubled but geographically important region.
An Economist event in December will highlight the momentum that Cyprus has been steadily regaining following the abrupt financial crisis of 2013. It will bring to the UK capital officials from the IMF, the European Commission, the European Central Bank, EBRD and representatives of rating agencies and big private firms who will confirm that the stage has been set for direct foreign investment to start pouring in.
The advantages that Cyprus offers to investors were also recently highlighted by two senior members of the Cypriot administration in visits to London.
Heading a delegation of entrepreneurs and business professional from Cyprus, the Presidential Commissioner Photis Photiou told delegates of a business conference that the government has set as its priority "attracting investment in the productive sectors of the economy."
"We are in the right path towards full re-establishment of confidence among the investors' community," said Mr Photiou. Speaking to this agency, he added that he had come to London to give the message to potential investors that "there are many comparative advantages in Cyprus, a country where the economy grows at almost a 4% rate and which is implementing reforms, such as the one-stop-shop for investors."
The Director General of the Cyprus Investment Promotion Agency Natasa Pilides presented at the same event detailed figures of the positive fiscal data and elaborated on the competitive advantages that Cyprus offers: the access to multiple markets, the excellent tax and legal structure, the low cost and friendly business environment, the access to talent and funding, as well as the quality of life.
Only a few days before the Minister of Energy, Commerce, Industry and Tourism Giorgos Lakkotrypis had presented the benefits of Cyprus as an investment destination during a business event organised in London to coincide with his presence in the city for this year's World Travel Market.
Addressing a selected audience of London professionals in tourism, finance, commerce, energy, media and entertainment and other economic sectors, Mr Lakkotrypis spoke along the same lines. Some of the details that make Cyprus a unique investment destination, he said, are the exceptional quality of the island's human capital, the modern and transparent legal and tax framework, the recently restructured banking sector, the country's location and its excellent professional services.
In his reference, among others, to the hydrocarbons discovered in Cyprus's Exclusive Economic Zone, Mr Lakkotrypis said that the Eastern Mediterranean could be an alternative energy route for Europe.
Summing up, the Minister said that Cyprus is trying to be a "predictable" partner for investors, open to discussing any of their suggestions./IBNA