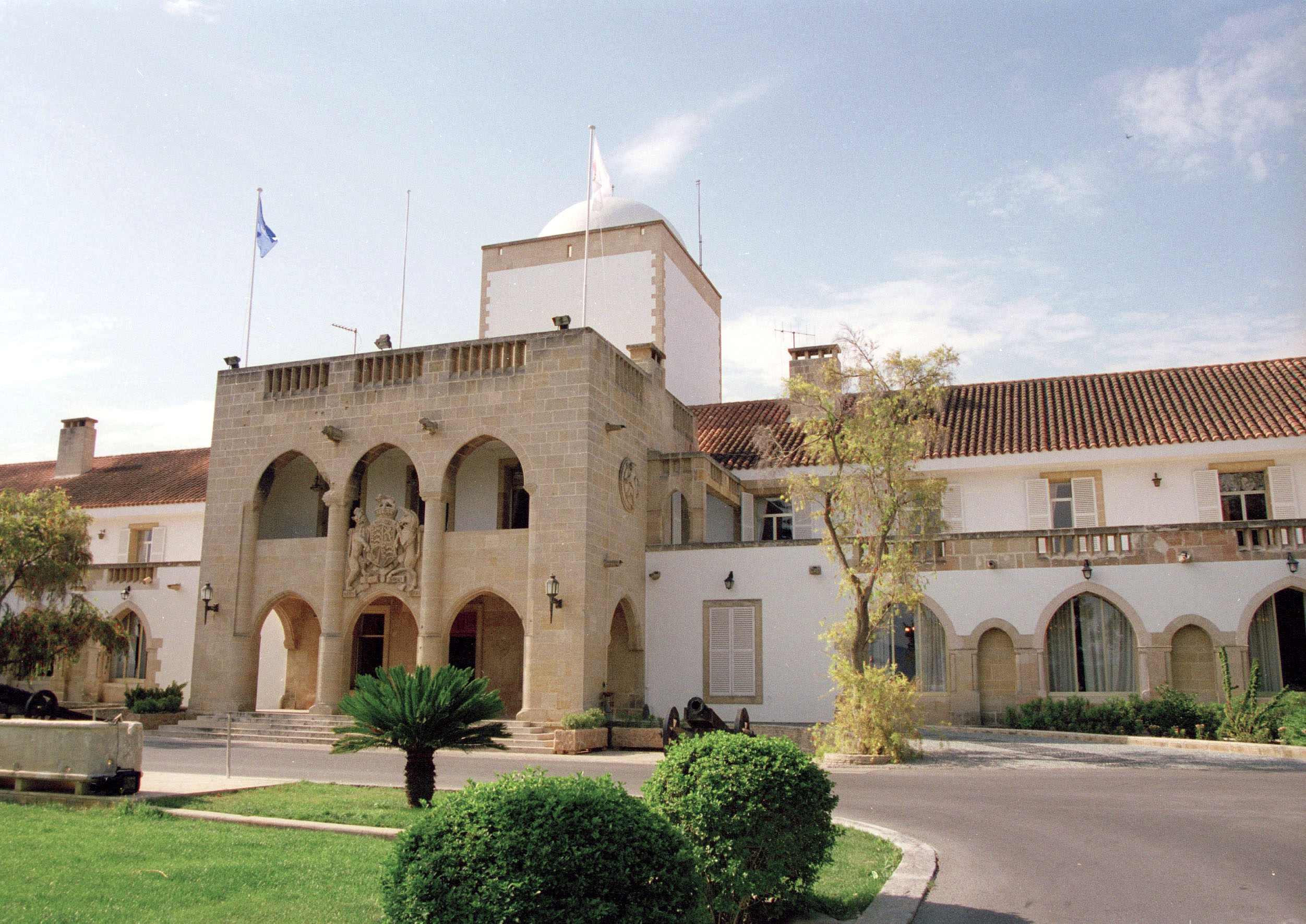 The meeting of the Inter-Ministerial Committee on Migration convened today at the Presidential Palace, chaired by the President of the Republic of Cyprus, Nicos Anastasiades. The meeting focused on mass immigration and the range of immediate measures aimed at alleviating it were discussed.
In a statement to reporters, with the participation of the Attorney General of the Republic, Costas Clerides, he said that "the government's immigration policy and any steps that should be taken are outlined by the Cabinet and the President of the Republic.
As a result of recent consultations we have had with the Interministerial Committee which is committed to promoting the issues raised by mass immigration, certain issues have emerged, which the competent Ministries have put forward as suggestions and measures they consider could be alleviate the problem.
These issues have been forwarded to the Legal Service over the weekend as suggestions and, having elaborated on them, we have expressed our views on whether specific measures can be taken, which would be compatible with either existing laws or the Constitution or, above all, with principles under EU law. Our views have been analyzed and translated into concrete measures that the Government will take forward and will be announced later today".
Asked if there were issues that were considered unconstitutional or contrary to EU principles or even national legislation, the Attorney General said that "it is a fact that certain issues conflict with principles that cannot be overlooked, so that these measures cannot to be taken, as they are considered to be drastic to the extent that they affect some of the rights that we are bound to respect, either by the Constitution or the EU authorities, the relevant directives, etc. However, a number of other measures can be taken and I understand that the intention is to promote them imminently"./ibna