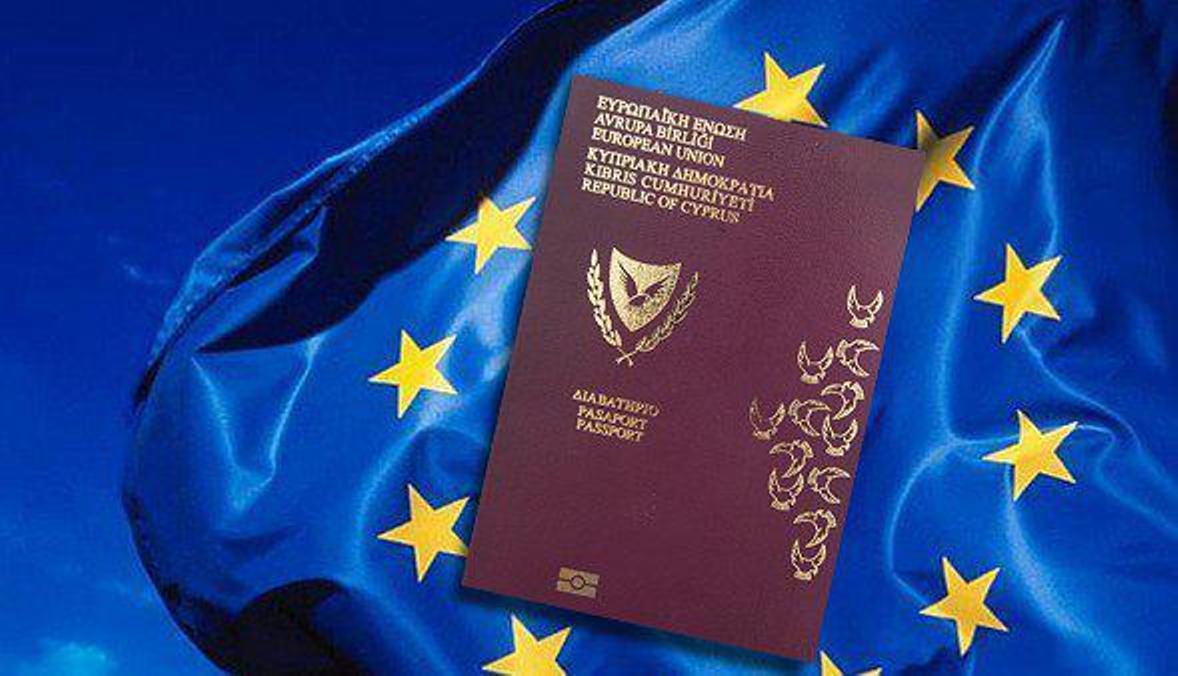 The conclusions of the three-member Inquiry Committee regarding the naturalization of foreign investors under Dimitra Kalogirou, Chairman of the Hellenic Capital Market Commission, were published today, as Cypriot President Nicos Anastasiades had announced in a written announcement on December 23, 2020.
Apart from Dimitra Kalogirou, Andreas Zachariades, former Assistant General Accountant, and Elli Flourentzou, representative of the Legal Service, made up the committee.
Based on the same statement by the President of the Republic, it is reiterated that "regarding the events concealed in the redacted documents, those will also be made public immediately after the conclusion of the criminal investigations, with the sole exception of those concerning personal data."
In her statements, Dimitra Kalogirou stressed that the finding gives transparency and concerns 12 files and 42 naturalization cases. She also spoke of possible disciplinary, administrative and criminal liabilities. With regard to criminal liabilities, those are currently at an advanced stage of investigation in the Legal Service; she also stressed that the names have been concealed to comply with the law on personal data protection.
The most important findings of the three-member committee are the following:
– The Ministry of Interior does not appear to have insisted on the meticulous completion of all fields of the naturalization applications. The three-member committee considers that the relevant form needs to be revised.
– Based on the findings, the source of income and the real motivations of the investors had not been verified.
– There were also insufficient background checks for the authenticity of the letters of recommendation, while specific law firms knowingly tolerated cases with either incomplete CVs or false information.
– There were cases in which payments more than 200% higher than the real value of the investments were made; for example, 5.5 million euros were disbursed for a property with an estimated value of 200,000 in the Land Registry, while € 2.25 million were paid for another property with an estimated value of € 950,000.
– There were also cases of incomplete data in relation to the payment of VAT, for which there is a recommendation for an investigation to be carried out by the Tax Department.
– There is also a report on an application initially rejected but approved at a later stage, following the intervention of the then Minister of Finance.
– There was also a case in which a bank did not appear to have implemented proper transaction review procedures and account monitoring to determine the source and origin of the money.
– There was a case in which an investor paid the amount of 3 million euros with his credit card. What is strange is the fact that 25 transactions were made within 30 minutes on August 16, 2016.
Of the 42 naturalizations of persons examined by the committee, all but two cases corresponding to seven persons met the standard naturalization criteria. The members of the committee suggest that the deprivation of the status of Cypriot citizen should be considered in twelve persons, as the persons in-question have been indicted for cases of theft and fraud. /ibna