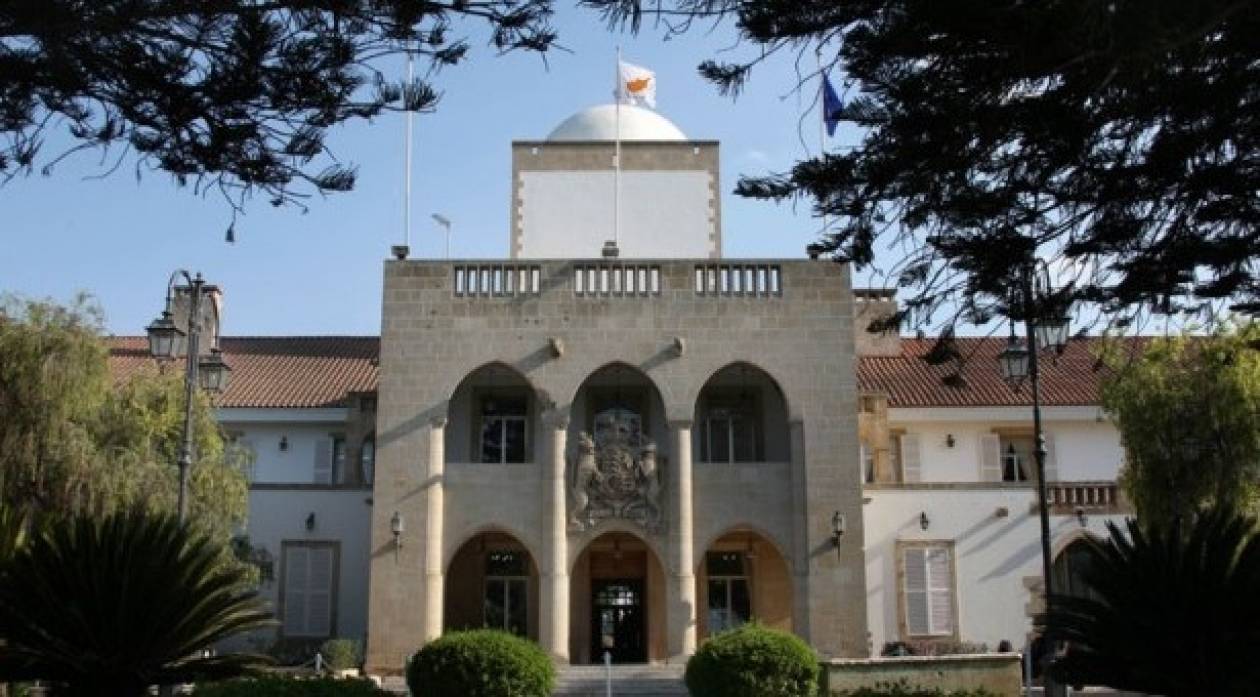 The President of the Republic of Cyprus Nicos Anastasiades outlined today the guidelines for the establishment of a Citizens' Information Center which will keep the public updated on issues related to the Government's housing policy and the various categories of beneficiaries of the offered support programs, during a broad meeting held at the Presidential Palace, chaired by the Ministers of Interior, Finance and Labor, Welfare and Social Security, as well as all  agencies involved, min order to assess the implementation of the Government's housing policy and record any weaknesses in the process.
During the meeting the successful implementation of a number of programs in the Government's applicable housing policy was highlighted, including affordable housing and rent subsidies.
At the same time, it has been found that some criteria need improvement in order for the housing programs that the Government has developed to be more successfully actualized.
Furthermore, the President of the Republic instructed the three-member inter-ministerial committee, consisting of the Ministers of Interior, Finance and Labor, to study in cooperation with the stakeholders involved any problems that may arise, and on the basis of the recommendations made to report within six months a comprehensive proposal to improve the Government's strategic planning on the single and integrated housing policy that has already been developed. /ibna