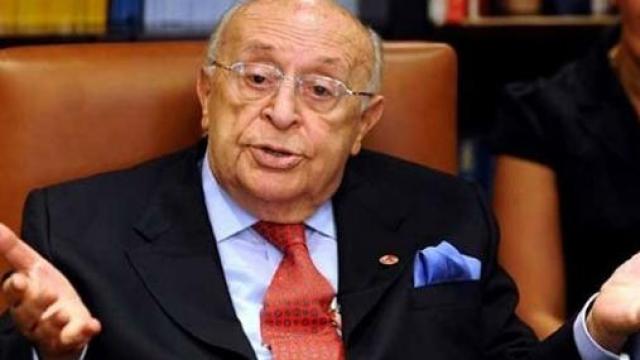 Review Hari Stefanatos
Cyprus is important for Turkey said the former President of the country Süleyman Demirel, who is making an illegal visit to the occupied, where he had a meeting with the T/C leader Derviş Eroğlu.
Demirel stated the importance of Cyprus for Turkey and said that the T / C have established their own "state" and wished for negotiations to succeed so that all the island to live in peace.
Eroğlu said that T/C on their part really wants a solution, despite the "excessive demands" of the G/C side, which he said can exert its influence in the international community, even in Islamic countries, due to having a recognized State.
Concluding, Eroğlu said the international community must understand the realities in Cyprus.