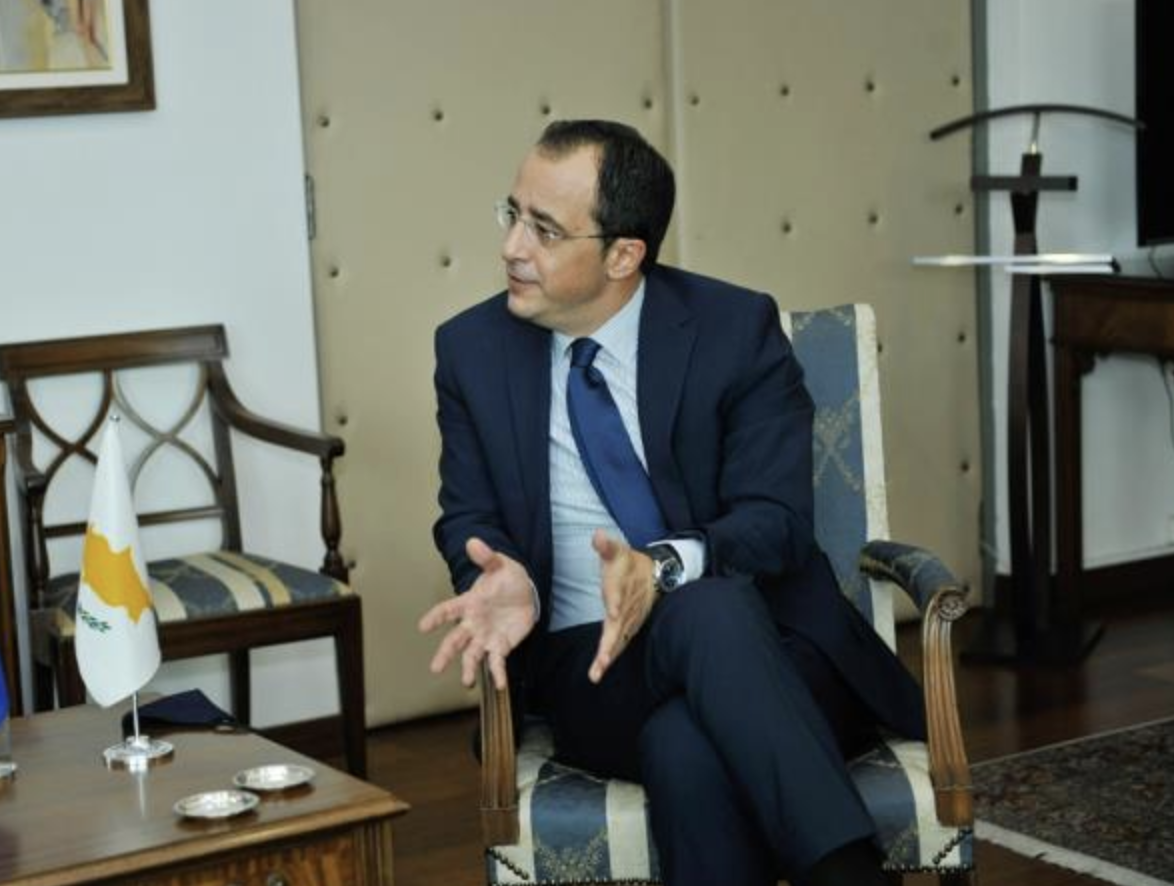 Significant regional meetings involving the United States and France have been booked for next November. The four-party meetings were finalised during contacts held by Foreign Minister Nicos Christodoulides on the sidelines of the United Nations General Assembly.
According to our information, the November meetings that have been set are:
– Cyprus, Israel, United Arab Emirates and Egypt.
– Cyprus, France, Greece, Egypt and Egypt.
– Cyprus, the United States, Israel and Greece
The holding of these quadrilateral meetings come at a particularly critical time in terms of regional and international issues, given the confrontations that have erupted in recent days between the United States and France. At the same time, these moves come at a time when Turkey is trying to open channels of cooperation with countries in the region, especially Egypt.
Nicos Christodoulides had a meeting with Egyptian Foreign Minister Sameh Shoukry with whom they had the opportunity to discuss the implementation of the agreements reached during the recent, historic Cyprus-Egypt Intergovernmental Meeting held in Cairo, the latest developments in the wider region, as well as the next steps in the joint effort to further strengthen cooperation between like-minded countries in the wider region. The Egyptian Foreign Minister accepted an invitation to visit Cyprus before the end of the year.
Subsequently, Nicos Christodoulides met with the Foreign Minister of Greece, with whom they had the opportunity to exchange views on issues of common interest between Nicosia and Athens, and to coordinate next steps in relation to the Cyprus problem, issues from the EU agenda, and the trilateral cooperation that Cyprus and Greece have jointly established with countries in the wider region./ibna