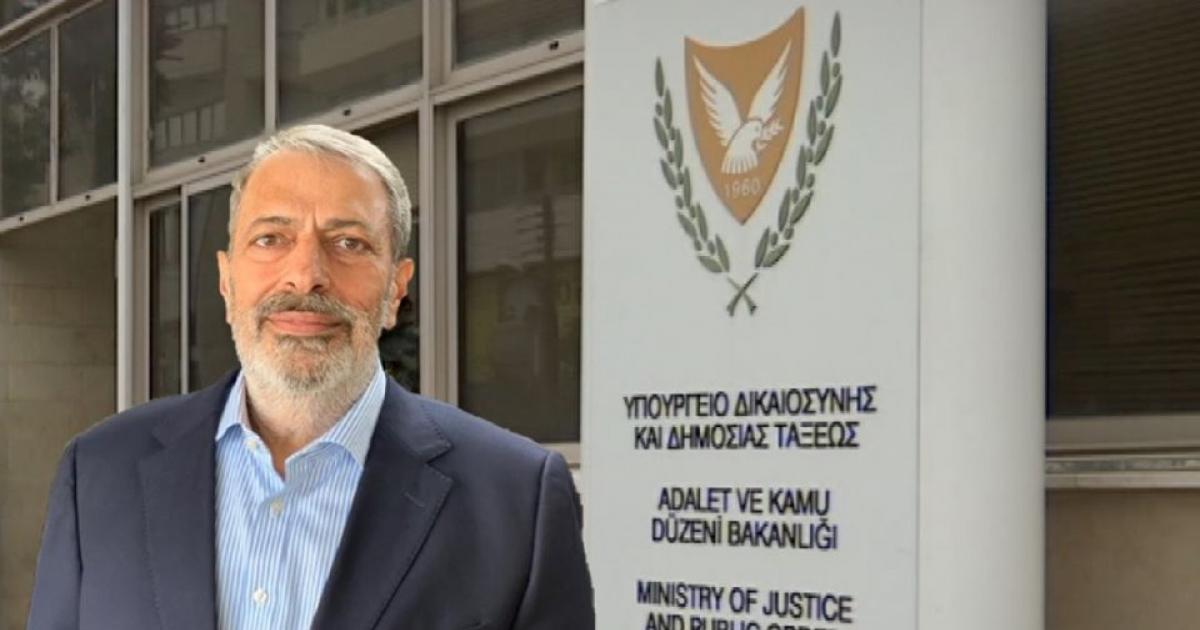 The House of Representatives, at an extraordinary session on Friday 3 April, voted three bills tabled by the Ministry of Justice and Public Order based on government decisions regarding measures to curb the spread of the coronavirus pandemic, establishing them as Laws of the Republic.
The three Laws concern, firstly, the modification of the amount of out-of-court punishment to be imposed on infringers of Decrees issued by the Minister of Health under the Penal Code, raising the fine to 300 euros from 150 euros; secondly they provide for the amendment of the 2020 Prisons Act (Amendment) to extend the house arrest measure (with a wristband) to allow more prisoners to continue serving sentences outside prisons, subject to conditions; thirdly, they concern amendments on a series of 2020 Prison Regulations (General) (Amendment), in order for more prisoners to be given the opportunity to join the Open Prison and to extend the prisoners' period of stay in the Out of Prison Employment Center.
In his remarks after the extraordinary meeting, Minister of Justice and Public Order Giorgos Savvides stressed that "I feel the need to thank the Speaker of Parliament, the Heads of Parliamentary Parties, the President, the members of the Committee on Legal Affairs and all other MPs, both for the convergence of this special session and for the unanimity our bills received. I believe that in this way we are sending a message to the whole world that, to the greatest extent, the political forces have supported the bills in unity, exhibiting in practice the unanimity that prevails at critical times like the ones we are facing today".
He went on to note that "I would also like to take this opportunity to underline that all three independent powers of the State, namely the Executive, the Legislative and the Judicial, have proved in practice their readiness and determination to contribute to the implementation of the measures to break the chain of the coronavirus spread".
Referring to the Judicial Power, he recalled that the Courts of the Republic of Cyprus, despite the restriction of their work, have immediately adjudicated cases concerning the Law on Purging.
Concluding, Giorgos Savvides added: "I thank the Member of Parliament, Miss Anita Demetriou, who generously granted me the draft law she had prepared on extending house arrest (wristband) which we have processed and for which we have prepared the bill that was voted as a Law. I would also like to thank the officials of my Ministry and the Department of Prisons for their contribution, in order for the bills to be quickly submitted to the House. I would like once again to express my gratitude and respect to the Attorney General of the Republic and the Legal Service for the prompt conduct of the legal scrutiny of these three Laws, so that the whole process from the drafting of the bills to the vote in Parliament was able to be completed in less than four days". /ibna