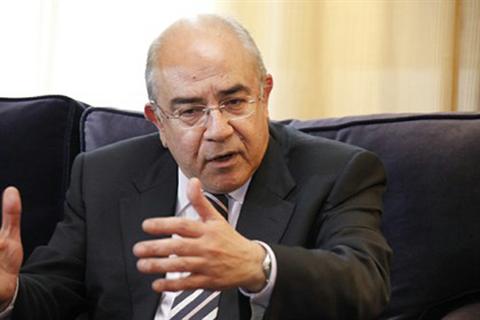 Review Hari Stefanatos
According to an announcement issued by the Cyprus Parliament, House President  Yiannakis Omirou, departs Saturday for London for a working visit during which he will hold meetings with the Speaker of the House of Commons, John Bercow, and Shadow Minister, Gareth Thomas.
Also in Omirou's agenda are meeting with Archbishop Gregorios of Thyateira and Great Britain and as well as several contacts with the Cyprus community in London, while he is also scheduled to address an event of the Cyprus All Party Parliamentary Group (CYP-APPG).
The House President is expected to return next Tuesday.
(Source CNA)