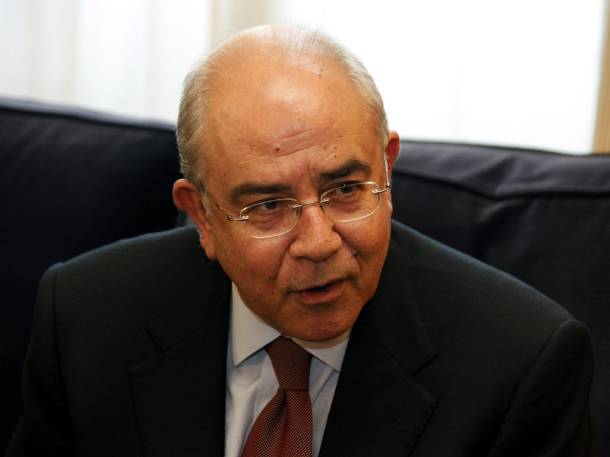 Review Hari Stefanatos
President of the House of Representatives Yiannakis Omirou is currently in Slovakia on an official visit at the invitation of Speaker of the National Council of the country Pavol Paška.
Omirou schedule starts at 09:30 with a meeting with Paška, followed by a joint press conference. The House Speaker will then meet with the Prime Minister of Slovakia in the government offices at 10:30, followed by visit to the Presidential Palace of Slovakia, an hour later, where Imirou will be received by the President of the Slovak Andrej Kiska.
At 12.00 noon, the President of the legislative body of the Republic will meet with the Minister of Foreign Affairs of Slovakia, Miroslav Lajčák, at his office. He will then attend a luncheon in his honor  by the Deputy Speaker of the Slovak National Council Jana Lassakova, in which the Slovak MPs participating in the Slovakia – Cyprus Parliamentary Friendship group will also be attending.
Early in the afternoon, Omirou and Paška will inaugurate a street where 80 Cypriot plane trees have been planted, a donation of the Ministry of Agriculture, Natural Resources and Environment, in a park adjoining the most important road in Bratislava.
In the evening, the President of the National Council of Slovakia will host a dinner in honor of the President of the House of Representatives.
The official visit of the House Speaker will continue and  be completed on Friday.
(Source: CNA)