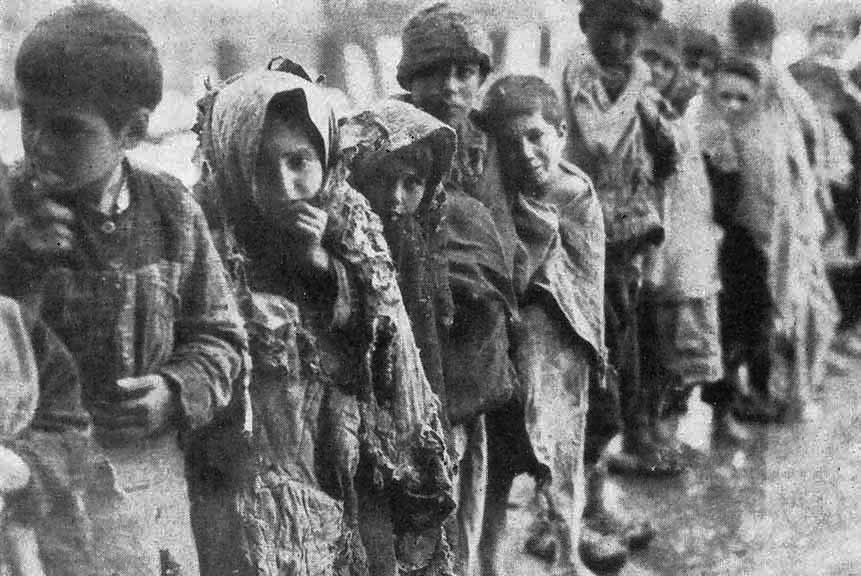 Nicosia, April 4, 2015/ Independent Balkan News Agency
By Kyriakos Penintaex
Turkey is to date refusing to take responsibility for its actions against the Armenian people, "indeed encouraged by the non-recognition of the Armenian Genocide by some states", President of the House of Representatives Yiannakis Omirou has said, calling on "all civilised states to recognise the Armenian Genocide", since such crimes can be repeated if left unpunished.
Addressing the opening of a photograph exhibition organised by the House of Representatives in cooperation with the Armenian National Assembly and the Armenian Genocide Museum-Institute, to mark the 100th anniversary of the Genocide, Omirou said the Cypriot parliament was the first in Europe to recognise the Armenian Genocide, has so far unanimously approved three resolutions deploring the Genocide and recognising April 24 as the National Remembrance Day of the Armenian Genocide, and on Thursday penalised the denial of any genocide, as long as it is recognised as such by an international court or by the House.
Omirou noted that in Cyprus press reports in Greek about the Genocide began appearing in 1890 and the Armenian refugees that fled to the island have become an integral part of society.
Referring to the photograph exhibition, Omirou said it was a testimony through the press that refuted Turkey`s allegations on the matter. He added that the salvaged clip from the film "Auction of Souls", filmed in 1918 in New York and based on the book "Ravished Armenia", written by a survivor of the Genocide, will also be shown at the exhibition.
Omirou pointed out that the exhibition was "a minimum tribute to the victims of Turkish barbarism" and assured that Cyprus would always stand by the Armenian people.