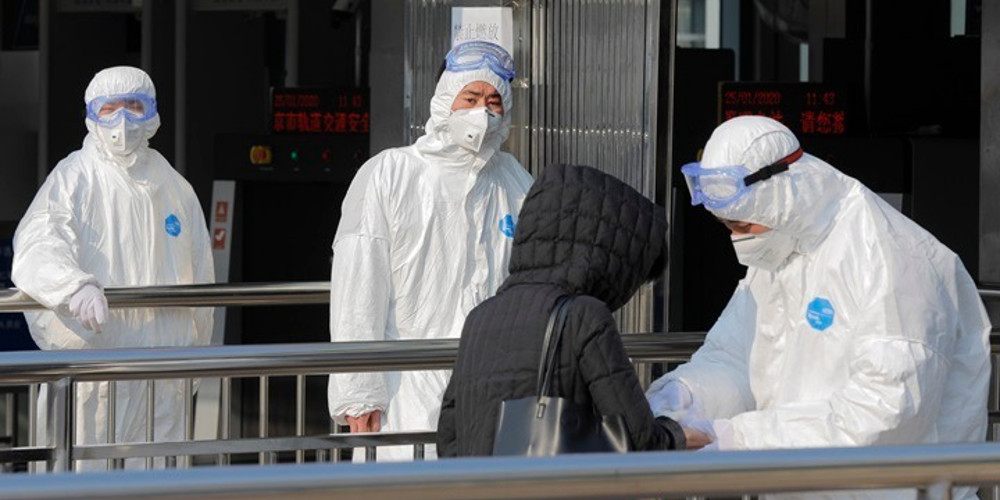 A meeting to be held tomorrow will evaluate the protocols implemented in Cyprus, based on the available guidelines issued by the WHO and the ECDC (on coronavirus) and if necessary we will upgrade our action plan, Health Minister Konstantinos Ioannou said today.
Speaking to media representatives and invited to comment if there are any updates on the incident that was investigated for coronavirus on Friday, Konstantinos Ioannou said he was still being hospitalized for a follow-up and ongoing assessment of her condition. According to the directives, she will remain in solitary confinement for a period of 14 days. The Ministry will make any announcements regarding any developments, the Minister said.
Asked if the Ministry of Health intends to proceed with new and increased measures, given the deaths of coronaviruses recorded in Italy in the last 24 hours, the Minister reiterated that Cyprus is following the instructions of the World Health Organization and the European Monitoring Center (ECDC). "So far, there has been no revised directive on handling travelers from Italy, or even from South Korea – which has more cases – nor from Iran. It's not just Italy and it doesn't matter how close it is; it depends on whether we have travelers from those countries".
The Minister also noted that at a meeting tomorrow with the Epidemiological Surveillance Unit, "to look again at the protocols, if they need to be upgraded again, regardless of our instructions, if we as a country can take some further action"./ibna