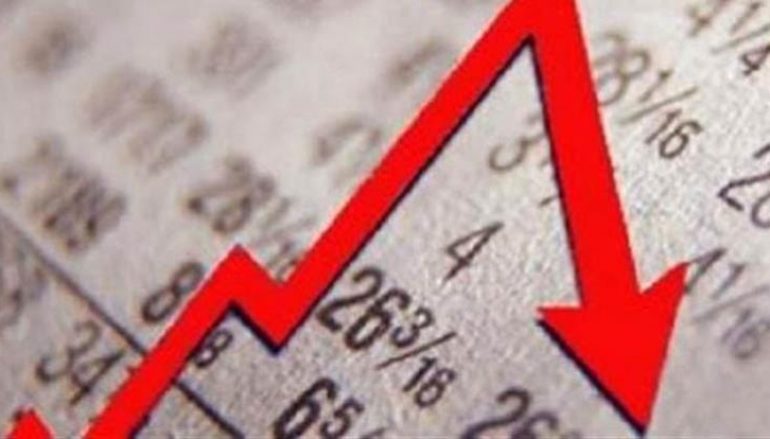 Nicosia, September 6, 2016/Independent Balkan News Agency
Cyprus Harmonised Index of Consumer Prices (HICP) in August 2016 declined by 0.6% year on year continuing deflationary pressures that began in December 2014, according to Cyprus Statistical Service (Cystat).
For the period of January – August HICP marked a reduction of 1.6% compared with the corresponding period of 2015, Cystat said.
Negative HICP is mainly due significant reduction in energy prices despite the rise in foodstuff prices and non-alcohol beverages.
However compared with July HICP marked an increase of 0.4%.
The Euro area HICP for August 2016 has risen 0.2% compared with August 2015.
Source: Cyprus News Agency