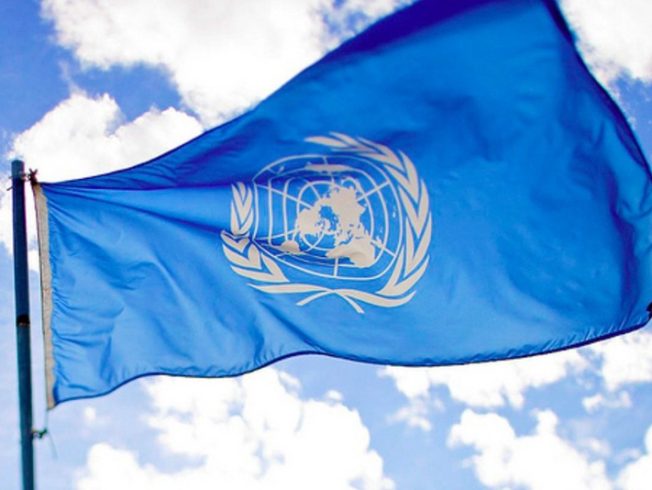 During yesterday's press briefing, to a question by a CNA journalist, UN Secretary-General spokesman Stéphane Dujarric commented on whether he could disclose more information regarding the Secretary-General's next move on the Cyprus issue and whether he would be using Miss Lute for exploratory talks. He also asked if Elizabeth Spehar was going to practice diplomacy and if he could confirm that the UN would be hosting a dinner for the two leaders next week as reported in Cyprus.
Regarding his last question, Mr Dujarric said he had to check it. He also noted that "the Secretary General has taken into account the election of Mr. Ersin Tatar as the Turkish Cypriot leader. The Secretary-General remains committed to supporting both sides in reviving the political process and exploring the possibility of convening an informal meeting under the auspices of the United Nations 5+1 scheme, with both leaders and guarantors, at the appropriate stage.
The Secretary-General, according to his spokesman, underlines the importance of building trust between the two communities and encourages the continued development and implementation of confidence-building measures that will bring the two communities closer.
He also calls on both sides and all parties concerned to refrain from proceeding to any unilateral action that could undermine the prospect of new negotiations.
"As for the way forward, I think the best way to resolve disputes is to return to negotiations by promoting a lasting settlement of the long-standing Cyprus issue, for the benefit of all Cypriots and by creating peace in the region".
Asked by a Turkish journalist if the Secretary-General had a timetable for bringing the two leaders and the guarantors together, he said no, noting that talks would continue. /ibna