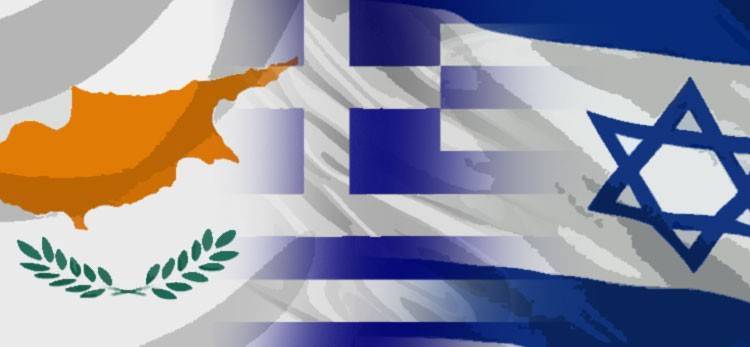 The Presidential Commissioner, Mr Fotis Fotiou, the Greek Deputy Minister of Foreign Affairs, Mr Terence Nikolaos Quick and the Chairman of the Jewish Agency, Mr Natan Sharansky held today in Jerusalem their first trilateral coordinating meeting on Diaspora issues between Israel, Cyprus and Greece respectively.
The meeting was held according to the relevant provisions of the 2nd Trilateral Heads of State and Government Declaration which was concluded in Jerusalem in 8 December 2016.
Today's meeting established a formal dialogue and marked the ongoing cooperation, through joint programs, particularly relating to youth, entrepreneurship and education between the Diaspora communities, in parallel to the inter-governmental dialogue, as an appropriate expression of the deep friendship between peoples, both in their countries and in their Diasporas around the world.
They also decided to promote issues of shared priority to the three countries, and to further codify the current coordination of Diasporas on issues of common interest.
The three sides also agreed that a trilateral meeting between the dignitaries responsible for the Diaspora issues will convene in the summer of this year, in Thessaloniki, in order to further promote this important synergy./IBNA