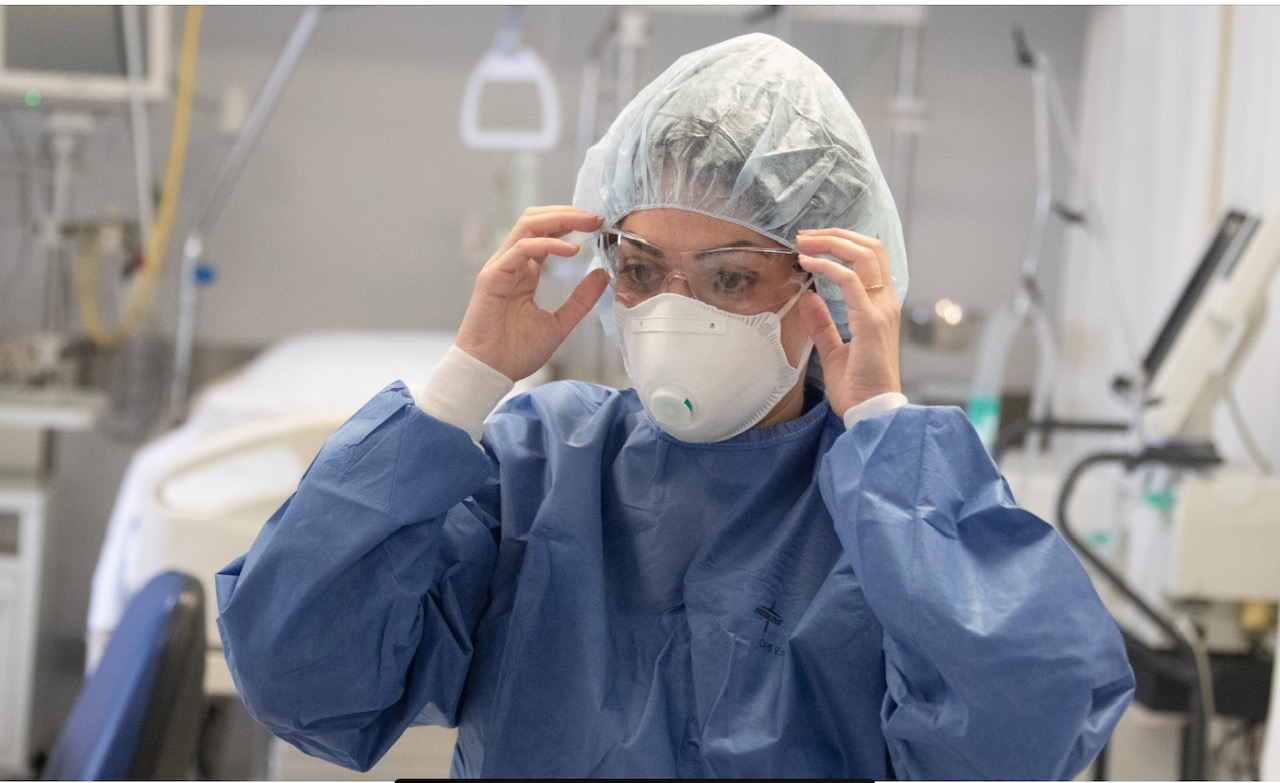 The President of the Republic of Cyprus Nicos Anastasiades issued a written statement on the adoption of new measures to counter the coronavirus pandemic, following the alarming increase in cases.
Nicos Anastasiades' full statement:
"With great concern, the Government decided today on additional measures to curb the spread of coronavirus in our country.
The international recognition that our country faced the pandemic successfully derived not only from the measures taken by the Government with determination, but also from the responsibility and cooperation on behalf of the citizens.
The good results, unfortunately, despite repeated calls from both the Government and the scientific team that the virus remains among us, have led to complacency, resulting in a dangerous outbreak with unpredictable consequences.
Failure to comply with the measures announced by the Government today will result in the introduction of further strict measures no one wishes to see, in order to safeguard the health of citizens, which however could bring dangerous economic consequences. I call on everyone to respect what our people have achieved through their sacrifices, to responsibly follow the decisions of the Government based on the recommendations of the World Health Organization and the European Center for Disease Prevention and Control, as well as the excellent scientific team that advises the Government".
The Ministry of Health also issued instructions for the use of mask by citizens.
Following the Decree of the Minister of Health No. 36 (par. 2.1), dated 31 July 2020, regarding the measure for the use of a protective mask by the general population, aged 6 years and over, indoors, where there is an increased gathering of persons, the Ministry of Health clarifies that the measure should be followed by citizens in the following areas/premises:
Supermarkets, Bakeries, Department Stores, Retail Stores, Shopping Malls, Churches, Visitors to Hospitals, Clinics, Retirement Homes, Other Health Care Institutions, Pharmacies, Services/Departments of the Public and the wider private sector, and private companies offering public services (eg banks, Citizens' Serving Centers, Post Offices, EAC, etc.), and Betting Agencies. It is noted that non-compliance with the measures constitutes a violation of a Decree by citizen themselves, and it will be the citizens themselves, and not the business/establishment required upon which a € 300 fine will be imposed.
It is also recalled that the use of a mask is mandatory for employees in public service positions./ibna