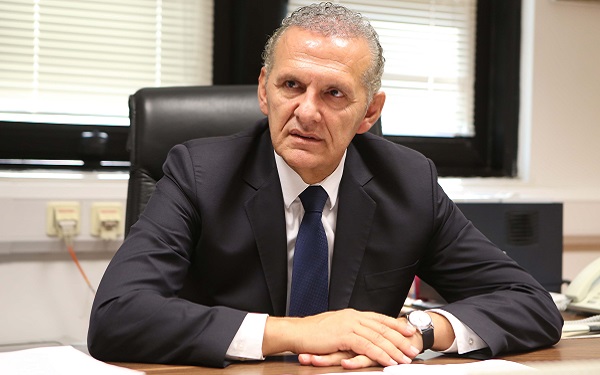 EU Commissioner for Humanitarian Affairs, Photis Photiou participated at the cabinet meeting on Wednesday at the presidential palace, after which he announced that EUR 1.3 mln would be given, as financial assistance for home repair, to enclaved persons in the north occupied part of Cyprus.
"A goal of the government is to implement a coherent plan which will serve the long-term retention of our enclaved in their villages as a national issue of utmost importance", Photiou said, adding that the financial assistance had been requested by organisations representing enclaved persons for some time.
Beneficiaries of the scheme that will be under the auspices of interior ministry, would be young couples who have relocated to the Karpas peninsula and those who have children attending school.
The government recently increased by €250,000 the assistance given to enclaved farmers, wjile President Anastasiades has also promised an additional €100,000 to the Maronite villages of Kormakitis, Ayia Marina, Karpashia and Asomatos.
On October 1, Turkish Cypriot authorities began imposing a levy on humanitarian food supplies – excluding medical aid – to the enclaved, transported by the UN.
Only 437 people remain – 328 Greek Cypriots and 109 Maronite Cypriots, according to April 2013 figures./IBNA