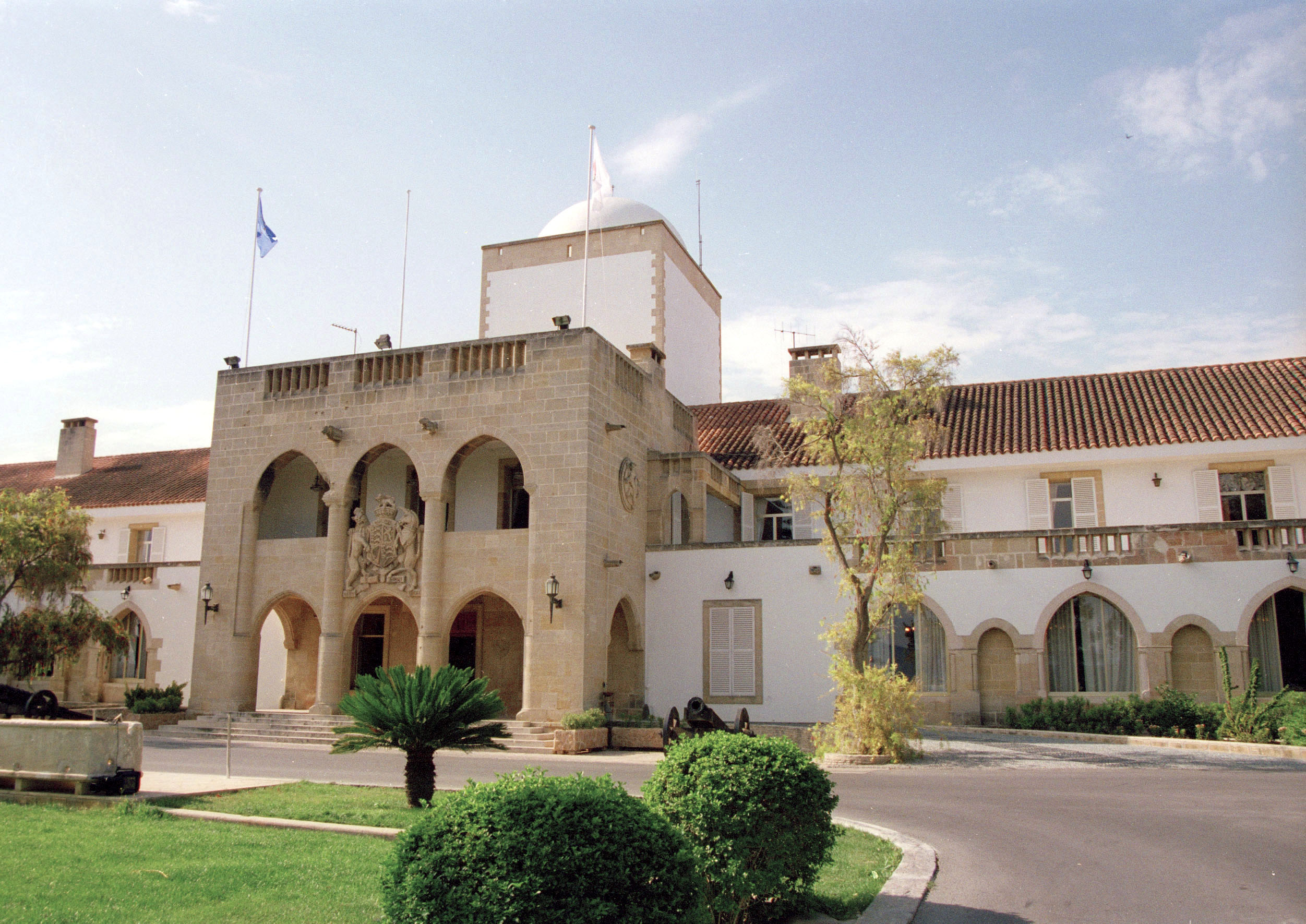 Cyprus Government Spokesman Kyriakos Kousios released a statement addressing the rumors around a lockdown and the complete suspension of the operation of businesses, offices and grocery stores.
In his statement, the Government spokesman notes that "the Government has vehemently denied that it intends to impose a ban of movement on citizens or the complete suspension of business or office operations, much more of supermarkets and grocery stores".
"Under the circumstances, as they are currently assessed, such drastic measures are not required or justified in any way.
Panic is not justified, nor should our fellow citizens be guided by whispers or rumors that occasionally circulate from various "sources".
It is imperative that our people remain calm and follow the instructions of the Ministry of Health.
The Government will inform the people in a timely and responsible manner of developments, as well as of the measures it intends to adopt, through the relevant Ministers and the Government Spokesman", Kyriakos Kousios underlines in his statement.
Nine new cases confirmed
Following a recent update received by the Cyprus Ministry of Health from the Cyprus Institute of Neurology and Genetics, nine new cases of coronavirus have been confirmed.
Specifically, six of them are people who came in contact with a case confirmed in the previous days.
The remaining three patients had returned from abroad (Bulgaria, Italy and the United Kingdom), remained in home-isolation and contacted the competent authorities when they started experiencing symptoms.
The Department of Epidemiological Surveillance of the Ministry of Health has already begun tracking the contacts of all nine cases and will proceed to take samples for specialized examinations.
Based on these data, the total number of positive cases surges to 67 (including all three identified in the British Bases), of which 37 were contacts. /ibna