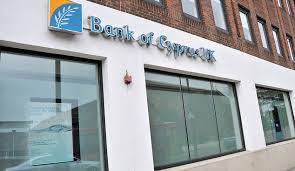 Review Hari Stefanatos
The Spokesman for the Cyprus Government Christos Stylianides has announced the preparation of a bill on cohabitation.
The announcement was made during an event in honor of Alecos Modinos, a Cypriot citizens and gay activist, Monday 16.
The event that was organized by the Organization Accept LGBT Cyprus (Lesbian, Gay, Bisexual, Trans), the Office of the Commissioner of Administration (Ombudsman) of the Republic of Cyprus, the Office of the European Parliament in Cyprus and the Representation of the European Commission in Cyprus, took place on the occasion of the 20th anniversary of the European Court of Human Rights' judgment following an appeal by Alekos Modinos for the violation of the right to privacy.
Mr. Modinos was praised by all speakers for his courage to declare his sexual identity and undertake a long legal battle regarding the right of privacy for all homosexuals, in a society that still views homosexuality as a disease.
(Source CNA)