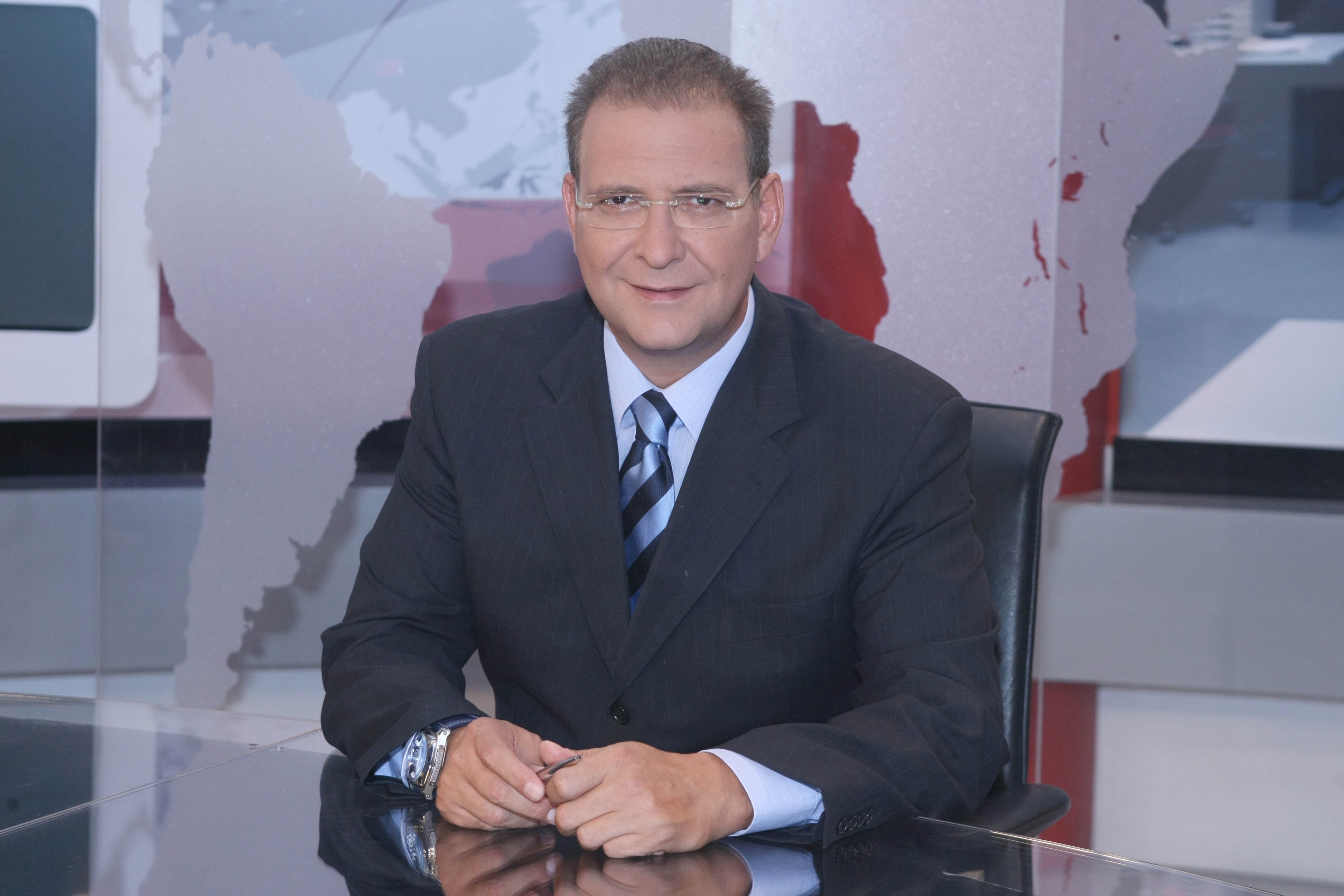 Review by Christos T. Panagopoulos –
Deputy Cypriot Government spokesman, Victoras Papadopoulos, expressed on Thursday his hope that the outcome of the second Troika assessment on the island will be positive.
Speaking to the press, following a cabinet meeting at the Presidential Palace, Papadopoulos said that the consultations with the international lenders continue on a fast pace and in all levels.
"We are hoping that we will make it this time as well", he told the press.
Source: CNA