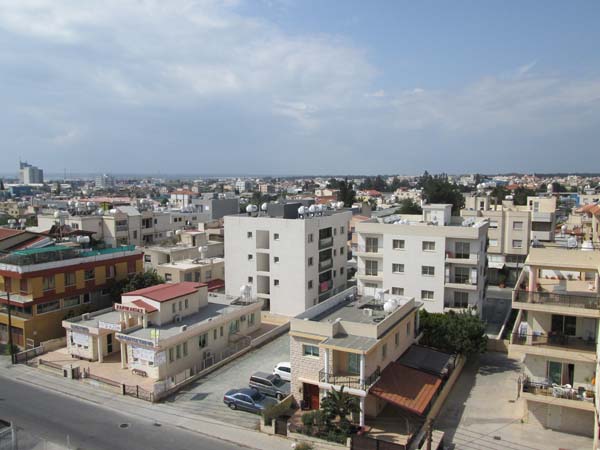 Review Hari Stefanatos
Deputy government spoksperson, Victoras Papadopoulos, said on Wednesday that the proposed bill on foreclosures give the opportunity to borrowers to protect themselves, while in comparison the current system offers no such protection, adding that the bill would be discussed in Parliament.
The proposed bill has taken fire by the opposition parties, which ask for amendments in order to vote for it. Yesterday, the Democratic Party and the Movement of Social Democrats EDEK held a joint meeting in which they decided to reject the bill.
Meanwhile, well informed sources from the environment of President Anastasiades appears satisfied after his meetings today with the President of Democratic Party (DIKO) Nicolas Papadopoulos and the President of the European Party (EVROKO) Demetris Syllouris to discuss the bill on foreclosures of mortgaged properties.
Anastasiades believes that the bill is reasonable and that the conditions for a consensus on the matter exist, while at the same time  accept some arguments put forward by the political parties and aims for the bill to be approved in Parliament's extraordinary plenary session scheduled for Monday.
"The Government recognizes the right of the House to make amendments to the bill which will not revoke its overall philosophy so that the government will be able to negotiate these changes with the Troika", the same sources said.
President Anastasiadies will meet tomorrow with President of EDEK Yiannakis Omirou at the Presidential Palace and chair a meeting of the Council of the political party leaders convened by him to discuss the foreclosures bill.
It is reminded that the foreclosures bill's approval is a prerequisite for the release of the next tranche of Cyprus` bailout by its international lenders, namely the Troika of the European Central Bank, the International Monetary Fund and the European Commission.
(Source: CNA)