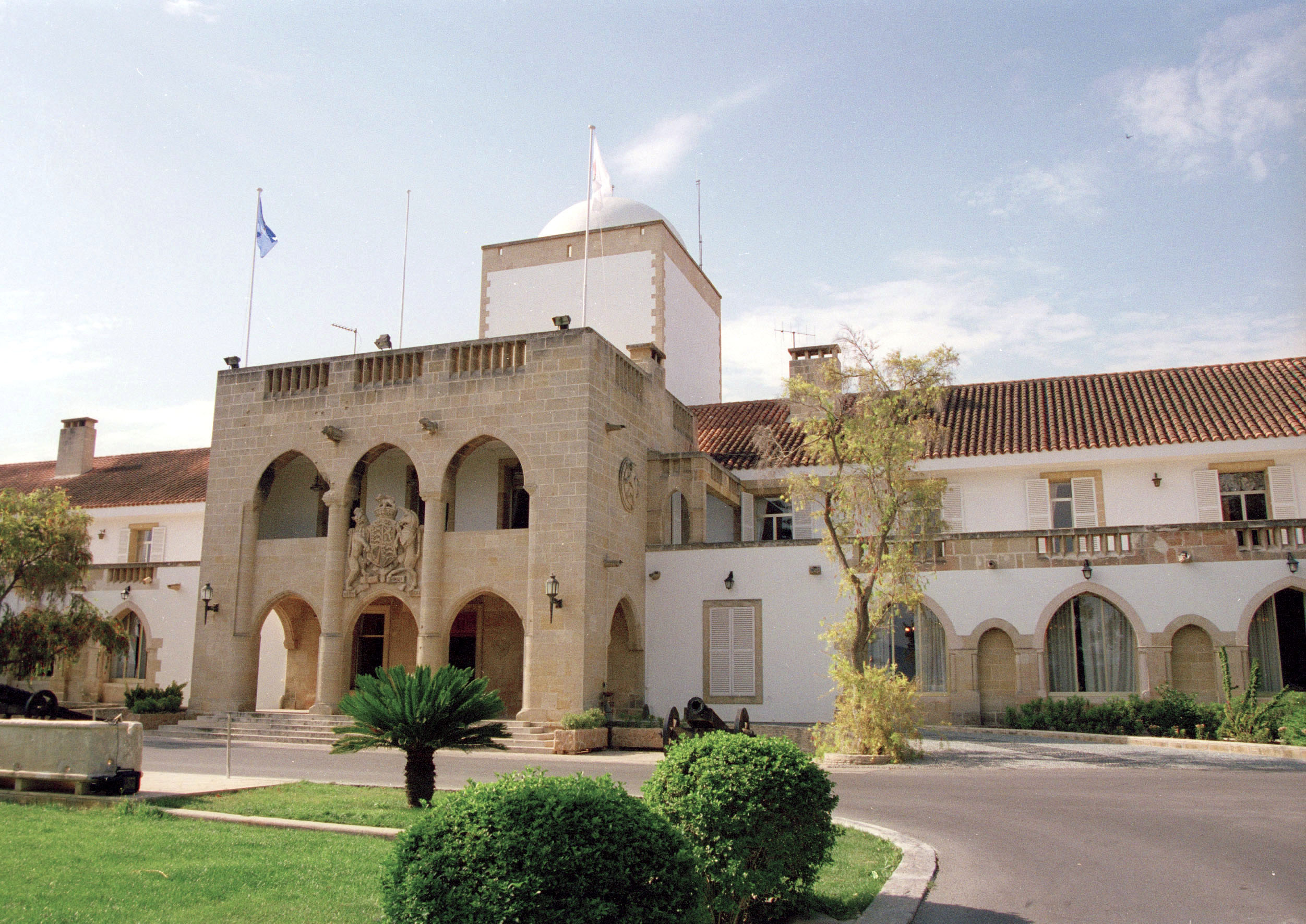 The fierce confrontation that broke out between the Government and the main opposition following the vote against the 2021 Budget repositioned the issue of the dismissal of the Auditor General center stage on President Anastasiades' agenda. And as the conflict escalates, it seems that the Presidential Office will be moving forward with a request to the Supreme Court for the dismissal of Odysseas Michaelides under the pretext of inappropriate conduct. Already, as it has been said for months, the Government is collecting evidence to substantiate their position, while criminal liabilities are also hinted from the Auditor General's handling of the golden passports scandal.
According to Phileleftheros, the Audit Office is ready for any eventuality with a number of lawyers backing its position, some of whom have already joined the defense team of Odysseas Michaelides in the event that the Government appeals to the Supreme Court. Sources inside the Audit Service report that the Government will not dare to do such a thing, while in relation to the arguments released over the weekend for the dismissal of O. Michailidis, they say they are non-existent and even so ridiculous. The Audit Office suggests that the whole case constitutes an attempt by President Anastasiades to decapitate the Auditor General, with the main issue at stake being to prevent the latter from gaining access to the files of the President's law firm.
However, what is also interesting is the decision of the Attorney General to publish the conclusion -or part of the conclusion- of the commission of inquiry for passports, in the event that he deems it does not affect the public interest.
It is noted that, by decision of the Plenary Session of the Parliament on September 22, 2011, the law on research committees was amended following a proposal by the then Democratic Rally (DISY) leader and incumbent President of the Republic, so that the reports are made public, except for national security reasons.
Before that, there was the Mari explosion on 11 July 2011 and the establishment of a unilateral commission to look into the circumstances leading up to the deadly explosion. The jurisprudence included retroactive effect, so it was decided that the conclusion on Mari be made public. In the jurisprudence, there was a safety cushion, in case of non-disclosure of the finding, for the conclusions to be submitted to the Speaker of Parliament for transparency purposes.
According to lawyers who have been rather vocal on the matter, the committee is being stripped of its right to publish the conclusion, while it seems that the findings will not be brought before the Speaker of Parliament either. Achilleas Demetriades states that "the Prosecutor General, given his participation in the Council of Ministers (which is the subject of the investigation) has a conflict of interest and thus is prevented by the Rule of Law from deciding whether it is in the public interest to publish its conclusion. /ibna
Source: Phileleftheros