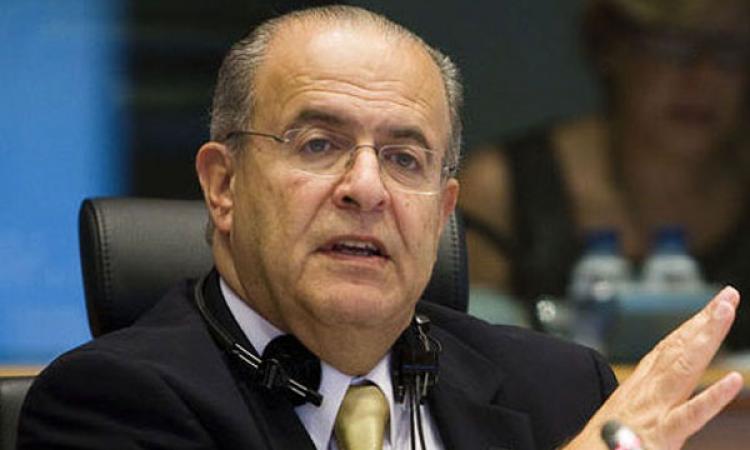 London, February 5, 2016/Independent Balkan News Agency
By Thanasis Gavos
Cyprus will contribute 2.3 million euros towards alleviating the suffering of Syrian refugees in camps in Jordan and Lebanon, Foreign Minister Ioannis Kasoulides announced during the Donors' Conference held in London on Thursday.
Mr Kasoulides said that the money equals the amount that Cyprus would give to Turkey as part of the EU deal with Ankara if the two countries were on good terms.
The Minister also announced that the Republic will establish a Scholarship Scheme for Syrian refugees who want to complete a postgraduate course in Cypriot universities. "The Scheme, in collaboration with the Ministry of Education, will amount to a total cost of 500,000 euros over a period of five years," Mr Kasoulides said.
Cypriot officials told IBNA that the government's pledge was as generous as the country's financial circumstances allowed for, with the economy exiting a two-and-a-half-year crisis, which saw the implementation of tight fiscal measures.
Although no bilateral meetings had been arranged, Mr Kasoulides had the opportunity to briefly discuss issues of common interest with a number of dignitaries from more than 70 countries and international organisations who took part in the London conference.
In a statement the Foreign Minister stressed that although committing to financial help for the Syrian refugees is a necessary step, the problem needs to be addressed in its political root.
"In order to terminate the civil war in Syria, those who took the initiative for the peace talks in Geneva [between the opposite factions in the country], which I hope has failed only temporarily, should have separated the course of these negotiations into two parts: a political and a humanitarian one. This way no side could demand terms which affect the progress of the humanitarian aspect of the negotiations as it has now happened," said Ioannis Kasoulides.