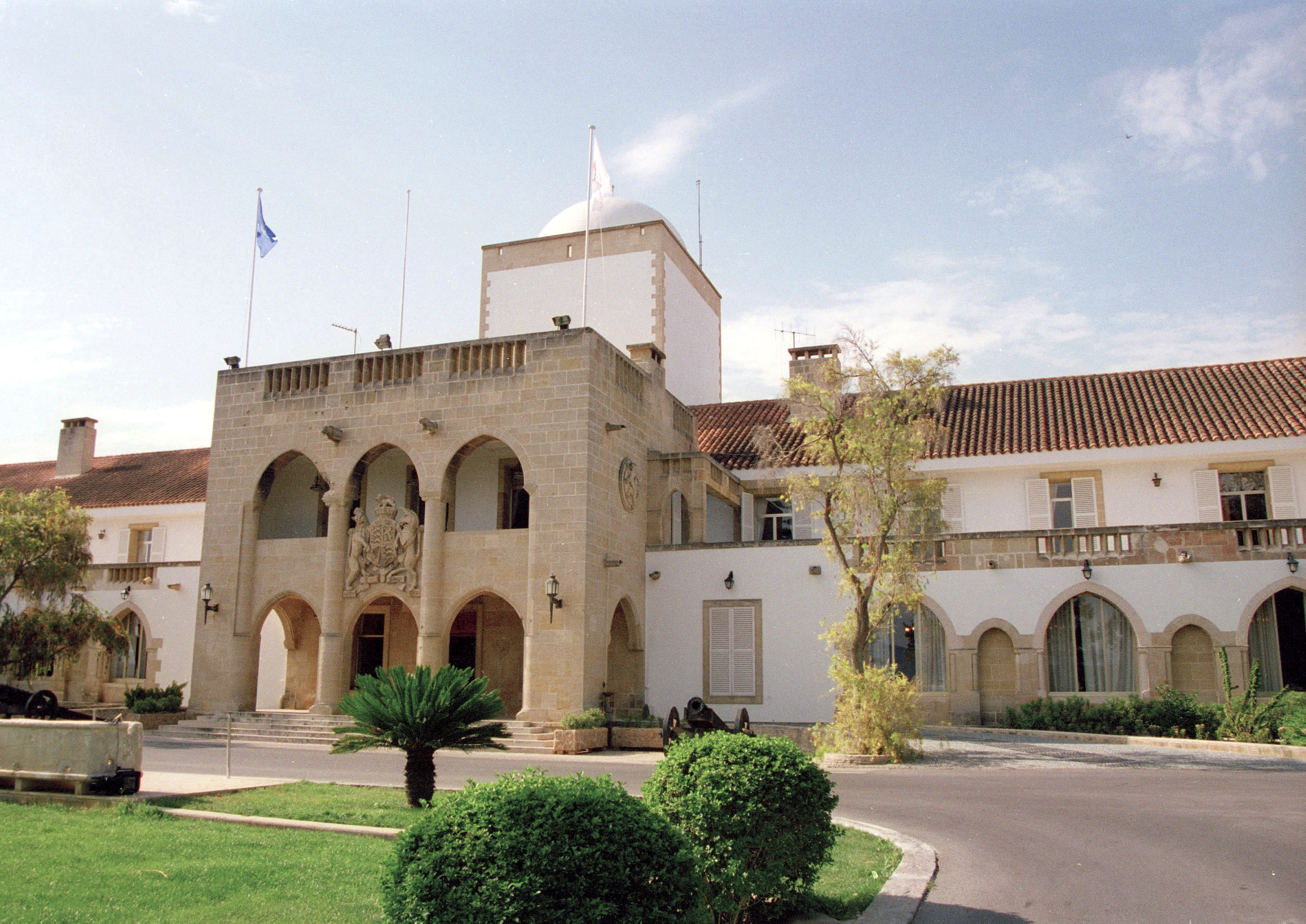 The Council of Ministers is expected to take decisions in tomorrow's meeting for further relaxation of the restrictive measures,  Government Spokesman Kyriakos Kousios announced today.
Speaking to the press at the Presidential Palace following the President's meeting with the political leaders and members of the epidemiological advisory group, Kyriakos Kousios said that "during today's meeting, the President of the Republic fully and thoroughly briefed political leaders on pandemic issues. Furthermore, Minister of Health Constantinos Ioannou and the coordinator of the epidemiological advisory group Constantinos Tsioutis in turn updated political leaders on issues related to the epidemiological picture, the management of the test conduction plan, the vaccination plan, the vaccination rates, the timetable for the completion of the vaccination process to cover the entire population of Cyprus, as well as on the measures under discussion and the relaxations expected to be decided tomorrow by the Cabinet.
Many questions were asked by the political leaders which were thoroughly answered by both the President and the Health Minister, but also by the members of the epidemiological advisory group.
The President also informed the political leaders that during tomorrow's meeting, the Cabinet will discuss further relaxation of measures. At this point and in the light of some publications that have existed, I must note that there is no political decision to impose special measures on the province of Limassol.
Following tomorrow's Cabinet meeting, the Minister of Health will make announcements regarding the relaxation of the measures.
I must once again call for patience and composure from our fellow citizens, that we all adhere without exception to the hygienic and protective measures so that we can control the pandemic and return to normalcy as soon as possible. We must all recognize that with the courage, the timely measures we have taken, the patience of all our fellow citizens, with their sacrifices we have reached the point of being ranked among the best countries in pandemic management. Let me remind you that, compared to other European countries, we have the shortest period of restrictive measures and much better results in terms of mortality, treatment of patients, testing, but we also have the perspective allowed by epidemiological data that measures will soon gradually relax.
March is a critical month; we must all act responsibly in order to be able to fully relax the measures, without any risk to the first and greatest good we have; health and life. We must all believe in the perspective, cooperate, and better days will surely come very soon." /ibna