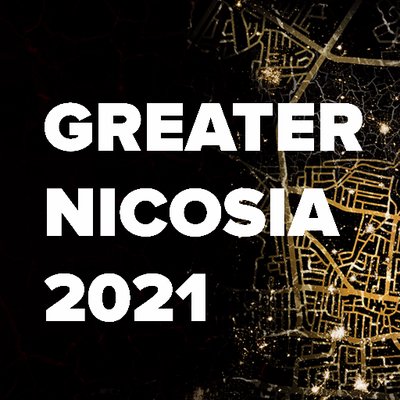 The minister of foreign affairs of the Republic of Cyprus, Ioannis Kasoulides, met on Thuersday with the president of the Tourist Development and Promotion Association of Nicosia, Elena Tanou, who, together with the Greater Nicosia 2021 professional team, presented the initiative to prepare a dossier of Nicosia to claim the title of European Youth Capital for the year 2021.
The campaign to promote the nomination of the European Capital of Youth, under the title "Greater Nicosia 2021", is supported by the Municipalities of Aglantzia, Nicosia and Strovolos, as well as universities, the Cyprus Youth Organization (ONEK), the Cyprus Tourism Organization, non-governmental organizations, as well as organizations and companies of the capital's scientific and business world. The European Youth Capital title will be awarded by the European Youth Forum and is supported by the Council of Europe's Council of Local and Regional Authorities.
The objective of the Nicosia Tourist Development and Promotion Company is to submit a multidimensional program for the cultural, political, social, economic and entrepreneurial activity of young people, which will bring substantial benefits to Nicosia and to its youth.
The Ministry of Foreign Affairs intends to provide all possible support to help make Nicosia a European Youth Capital for 2021./IBNA