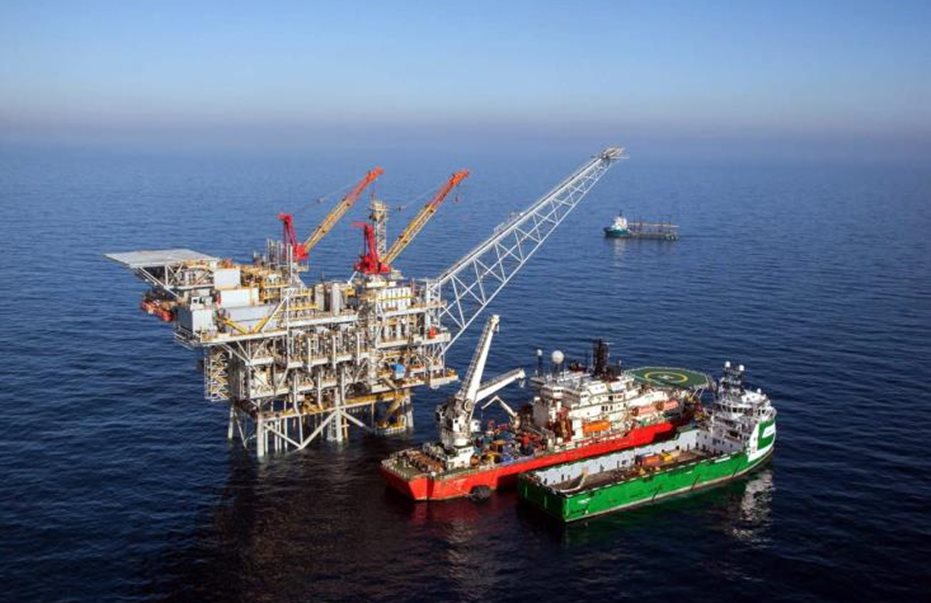 With reference to the press release, No: 105, issued by the Turkish Ministry of Foreign Affairs on 6 April 2017, the Ministry of Foreign Affairs of the Republic of Cyprus would like, once again, to reaffirm the determination of the Government of the Republic to continue its policy in the field of hydrocarbons thus fully exercising its sovereignty and sovereign rights in total respect of international and European law.
The press release and the threats contained therein constitute another demonstration of Turkey's disrespect not only for the Charter of the United Nations but also for the conventional and customary international law as reflected in the United Nations Convention on the Law of the Sea of 1982 as well as for the norms of behavior among civilized nations.
The content of the press release and the threats launched therein point to the increasingly aggressive nature of Turkey's actions in the Eastern Mediterranean, in particular in those areas under the jurisdiction of the Republic of Cyprus. Their timing, in the midst of a process aiming to resume the negotiations for the reunification of the island, serves only to undermine the process and to raise more doubts as to Turkey's commitment to it.
The Government of the Republic of Cyprus has repeatedly affirmed that the Turkish Cypriots will benefit from the exploitation of Cyprus' natural resources in the context of an agreed settlement of the Cyprus problem.
It is therefore up to the Turkish side to positively contribute by deeds and actions, and not just with wishes and words, to the successful conclusion of the negotiations for the settlement of the problem that would open the door to the enjoyment of the above benefits by the Turkish Cypriots too.
The said statement of the Turkish Foreign Ministry stated: "It is unacceptable for the Greek Cypriot administration to act as the owner of the island, ignoring the rights of Turkish Cypriots and sign agreements for hydrocarbon research with companies and consortia… We fully agree with the views expressed by the Turkish Foreign Ministry of the 'Turkish Republic of Northern Cyprus'. We had expressed our objections in regard to research in areas that the Turkish Cypriots also have rights. In addition, much of 'area 6' is in the Turkish continental shelf. We will not allow in any way the exploration from foreign companies in our area of ​​responsibility"./IBNA