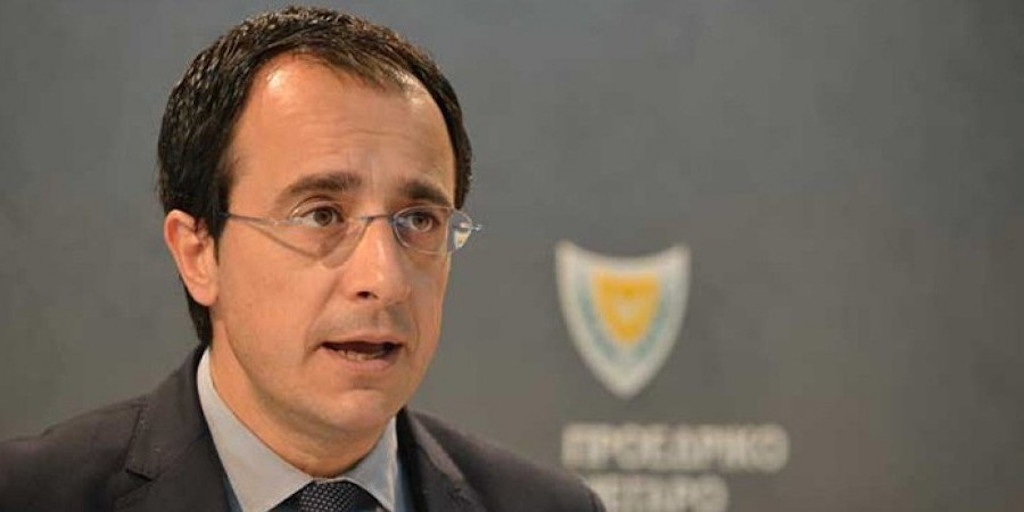 Cyprus' Minister of Foreign Affairs, Nikos Christodoulides will be on a working visit to Israel, on Thursday "during which he will discuss, inter alia, bilateral relations, energy developments in the Eastern Mediterranean, the trilateral cooperation between Cyprus, Israel and Greece, the Cyprus problem, EU-Israel relations, and various regional issues of mutual interest", the CNA reports.
The relevant press release issued by his ministry reads that the Cypriot government official will hold separate meetings with the President of the State of Israel Reuven Rivlin, the Prime Minister Benjamin Netanyahu, and the Minister of Energy Yuval Steinitz.
During the recent months, the co-operation of the two countries in the field of energy is growing and could form a joint front opposite Turkey.
Minister Christodoulides will get together for a working lunch with Michael Oren, Deputy Minister of the Prime Minister's Office in Charge of Public Diplomacy.
On the occasion of his trip, Cyprus's FM will meet with the Patriarch of Jerusalem, Theophilus III, too and he is expected back to Cyprus on Friday… / IBNA