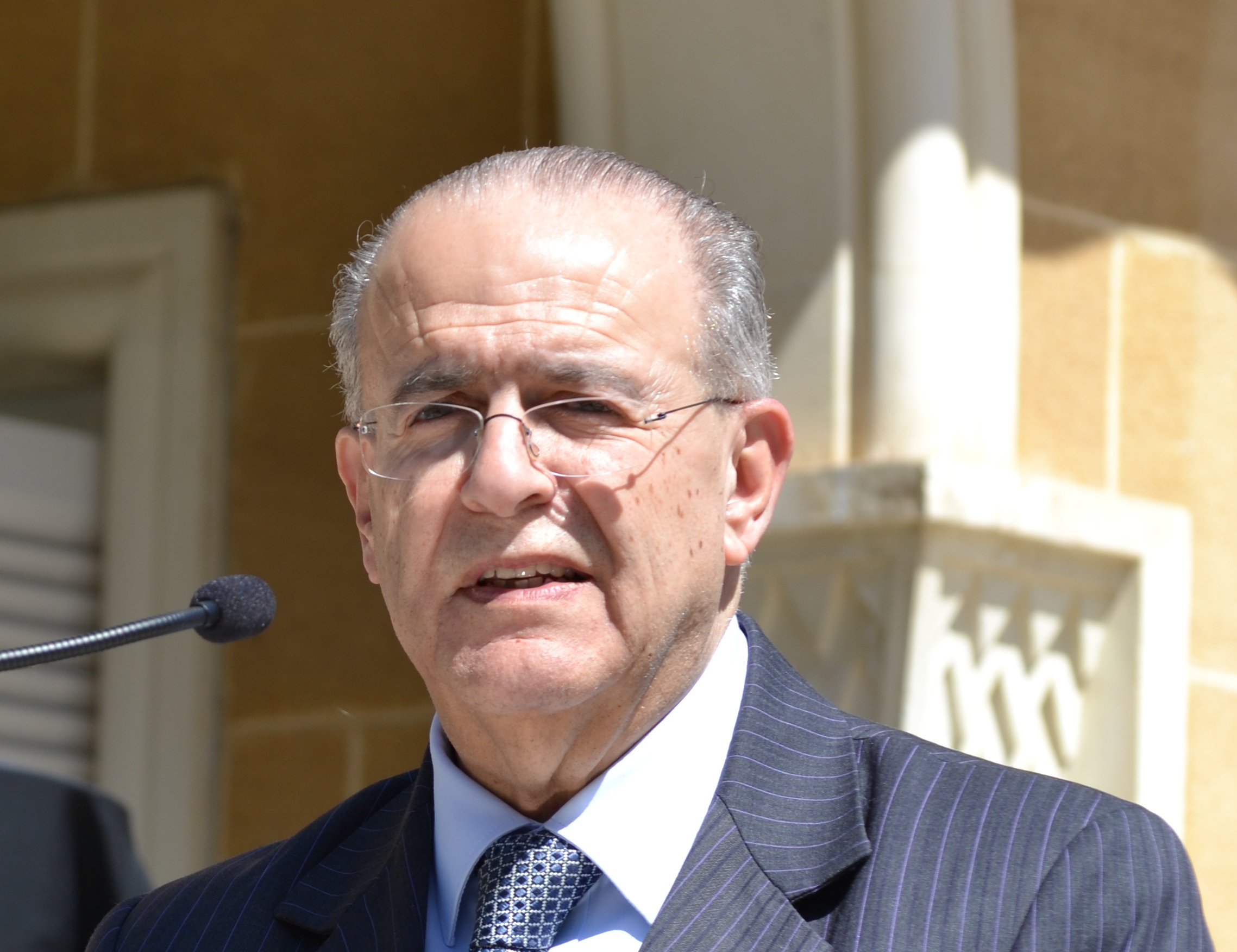 Cyprus Foreign Minister Ioannis Kasoulides briefed the Cabinet on the negotiations that will take place between the EU and United Kingdom in view of Brexit.
Speaking to reporters after today's Cabinet meeting, chaired by President of the Republic Nicos Anastasiades, Kasoulides said he underlined that the government will need to speed up procedures to be ready for the negotiations.
"Today I briefed the Cabinet on our preparations as regard the negotiations that will follow shortly between the EU and the United Kingdom over the Brexit," he said.
The Minister said that after Britain triggered Article 50 of the Lisbon Treaty, the EU heads of state and government will approve on April 29 guidelines which will be prepared by the General Affairs Council on April 27 for formal talks to begin.
The Minister said the EU wants negotiations for Britain`s withdrawal to precede an agreement on the relations that will exist between the two sides in the future.
However this might not be possible as Britain wants a simultaneous negotiation on both issues.
For this reason, Kasoulides indicated that "procedures on our side must be speeded up to enable us to be ready for both negotiations so that the Cypriot positions are included in the EU guidelines."
The Foreign Affairs Task Force dealing with Brexit has already conferred with the ministries` relevant committees while a second round of negotiations will take place.
Kasoulides said "after the relevant additional information that will come from the ministries, we will be ready to deal with both negotiations".
Regarding the British Bases, Kasoulides said that the agreement with the EU is that the negotiations will be under the EU auspices, according to the EU guidelines, however, the substance of the negotiations will take place on a bilateral level.
The aim, he added, is to secure the continuation of protocol 3 under a new format so that the European citizens who live or work in the British Bases will have the same rights as the rest of the citizens of the Republic of Cyprus.
Britain, a former colonial power, has retained two military bases in Cyprus, since the country gained its independence in 1960.
Britain along with Greece and Turkey are the three guarantor powers of the Republic of Cyprus, according to the 1960 treaties that established the Republic./IBNA