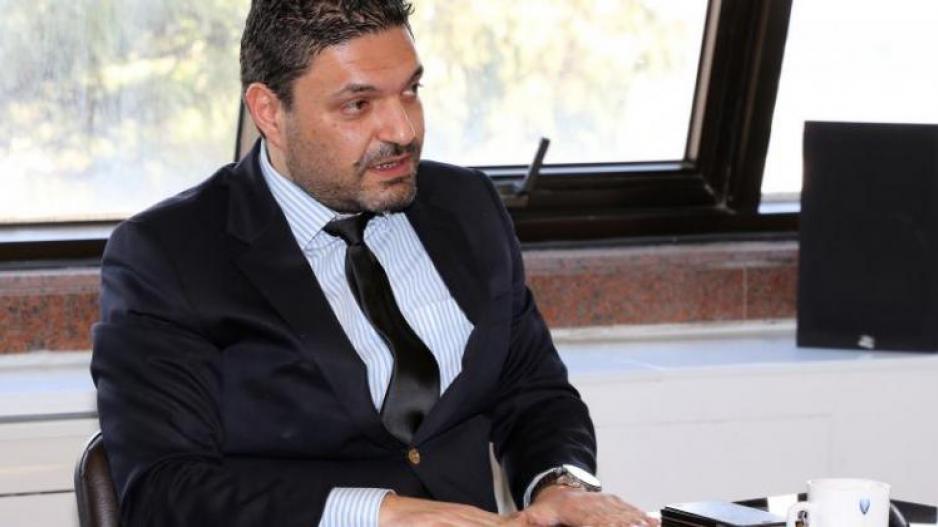 The fiscal package we have prepared to manage the economic impact that derived from the extraordinary situation we are experiencing due to coronavirus is far bigger compared to the rest of the EU, Finance Minister Constantinos Petrides said today.
In his remarks to reporters at the Presidential Palace following the meeting of the Council of Political Leaders, Mr. Petrides stressed that "I want to thank the political parties. We kicked off a consultation on emergency measures to support the economy which need to be adopted given the situation we have found ourselves in; because we are in a state of war and we have to face a common invisible enemy.
The fiscal package we have already prepared, that is much larger than those across the EU, has taken into account all the party proposals, even those we have received in recent days.
I hope and expect that unanimously, collectively, the State will approve this package by the House.
I have informed the political leadership that next week I intend to prepare a package of liquidity-boosting measures for small and medium-size businesses, either through guaranteed loans, interest subsidies or a combination of both.
To this end, we will also consult with the banking sector to ensure that it also takes advantage of the flexibility afforded by the European Central Bank's European support framework. And the effort is to have both packages voted on at the beginning of next week.
This will be one of the strongest support packages at European level, and I want to believe that we are making good use of the resources at our disposal to deal with this crisis, which is characterized by a great degree of uncertainty both in terms of its depth and its duration. A crisis the economic impact of which is almost entirely dependent on the measures taken and which are being modified daily and affect restriction for public health purposes.
The good news is that we are responding with the greatest unanimity at a political and party level". /ibna