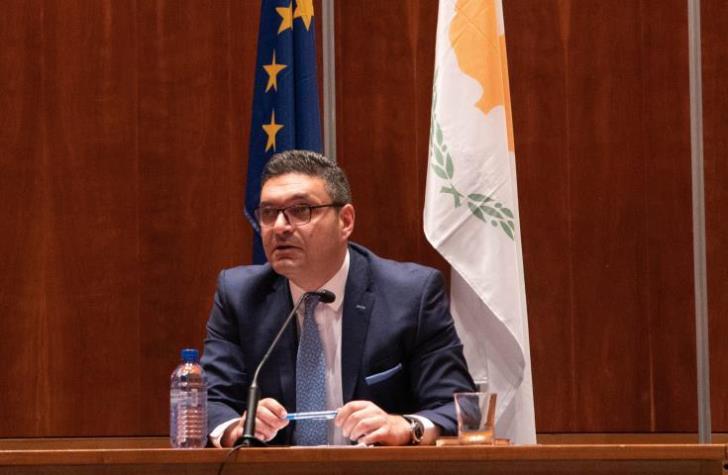 Cyprus will be faced with a possible suspension of payments in case of non-voting of the state budget and consequent downgrading of its creditworthiness below the investment grade, said the Minister of Finance Konstantinos Petridis, adding that without the spending for the support of the economy in view of the pandemic, we face the possibility "of mourning over scorched earth".
"Apart from the fact that no money will not be able to be given (to support the economy) we may mourn over scorched earth because we are going through the 11th month of the pandemic and the resilience of the private economy has reached its nadir", Petridis pointed out.
Regarding the possibility of a delay in payments, he explained that there are debts amounting to a few billion that are expiring and will have to be repaid, and added that there will be a problem in case of loss of access to markets.
"If there is no possibility of borrowing, we may be led to a suspension of payments. We secured liquidity in March and April (2020) but this liquidity needs to be renewed", he warned.
Regarding the upcoming rating by Moody's, which is scheduled for January 22, Konstantinos Petridis explained that it is one thing to downgrade a country with an AAA rating and another to downgrade a country that is one step above the investment category.
Saying that this house is one of the strictest, the Minister of Finance pointed out that "nothing is certain with the voting of the budget, but if it does not pass there is a good indication of what will follow".
As decided on Thursday at the meeting of party leaders, under the Speaker of the House of Representatives Adamos Adamou, the Plenary Session of the House will be held on January 21, instead of January 18, to give more time to the parties to prepare amendments and proposals on the revised state budget./ibna