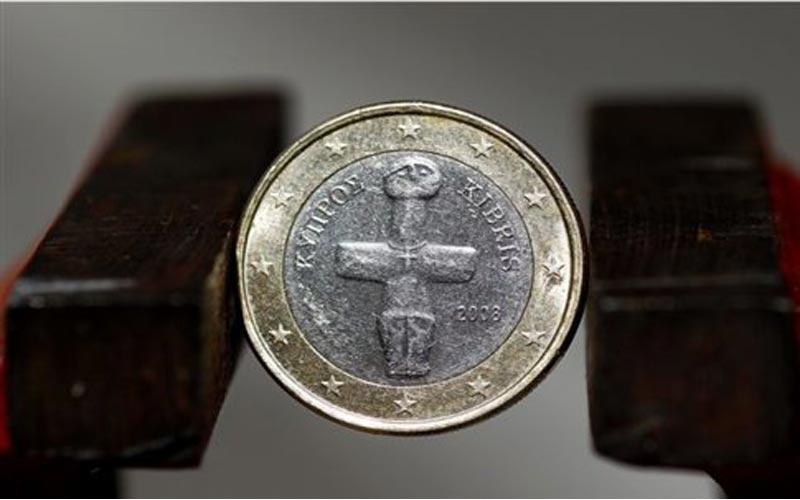 Review Hari Stefanatos
The contraction of the cypriot economy will be contained at 4% this year, estimates the Ministry of Finance in a report on macroeconomic developments in May, noting that the fiscal targets for 2014 and will be achieved.
The Cypriot Finance Ministry believes that the contraction of GDP will drop to 4% compared with the prediction of the lenders for a slightly higher shrinkage rate of 4.2%, as it stood at the end of the fourth assessment of the Cyprus adjustment program.
For 2015, the Finance Ministry estimates that the economy will return to recovery with a growth rate of 0.5% versus 0.4% predicted by the troika, while in 2016 it is estimated that the economy will show a recovery rate of 1.5% compared with Troika's prediction for 1.6%.