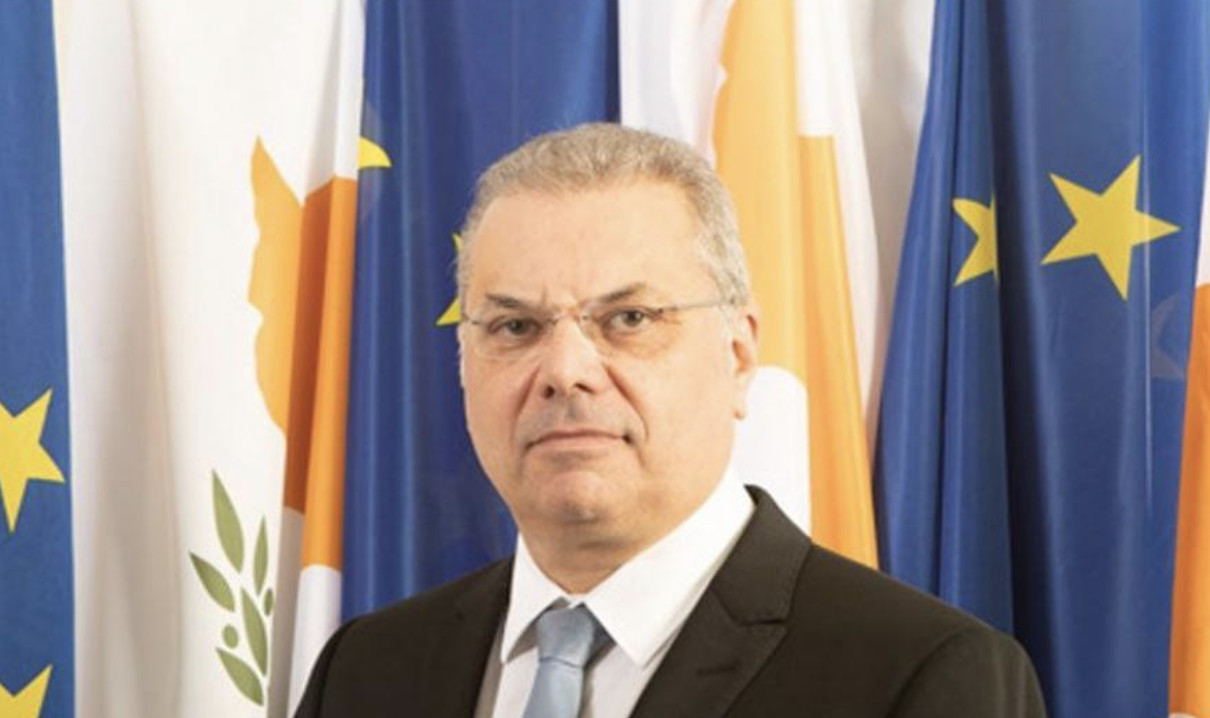 On 16 September, at a meeting of the Interior Committee, final decisions on whether or not to hold local government elections next December are expected to be taken. This was decided at a meeting of the Commission today attended by Interior Minister Nikos Nouris.
Nikos Nouris told the committee that according to the law, the closing of the electoral register is set for October 2 and is not subject to change. He said that if the Parliament decides to hold elections, this should be announced at least a week in advance so that new voters can be entitled to register on the electoral rolls.
At the same time, Nikos Nouris noted that although the Ministry's proposal in the reform bills is to extend the term of office of already elected local officials, he said that the Ministry is ready to proceed with the elections. However, he said, these should be half terms, as the timetable set before the European Commission for implementing the local government reform is May 2024. Otherwise, he said, the reform would be cancelled and the disbursement of funds from the Recovery and Resilience Fund would be jeopardised.
He said the Ministry has no objection to the elections being held by May 2024 on the express condition that the reform bills in their entirety are passed beforehand.
"We cannot accept in any way to take people to the elections without the bills being passed," he said, adding that candidates should know in advance that they are elected by May 2024 and know that their municipality or community after that date will be part of another entity.
He added that if the decision is to hold an election in December those elections should be held on December 12 so that if there is a runoff election it will be on December 19.
Committee Chairman Aristos Damianou suggested that MPs return to their parties for consultation and that the Committee return in seven days, in a special session, to take final decisions on the matter, a proposal which was adopted./ibna